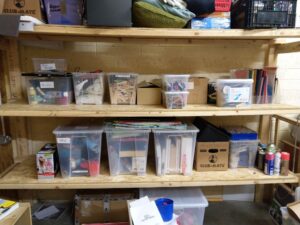 TOG 3.0 is coming to an end! We are giving away loads of good stuff, and any donation (big or small) will go to the moving and fit-out costs for TOG 4.0. Items range from kitchen paraphernalia, craft supplies, electronics, and office furniture. We want to avoid as much sending it to landfill.
We will be open for people to drop by on Saturday 10th and Sunday 11th of July from 11:00 am till 6:00 pm.
Please share with anyone you think would be interested.
Social distancing rules apply, you must wear a mask and the number of people admitted into the building will be limited in line with current restrictions.