Are you interested in learning about integrated circuit (IC) design and fabrication but don't know where to start? Look no further than the Free and Open Source Silicon (FOSSi) ecosystem! Join us for an exciting and informative talk where we'll introduce you to the FOSSi ecosystem and how it can benefit electronics enthusiasts, students, and professionals alike.
If you missed this event it is now on youtube.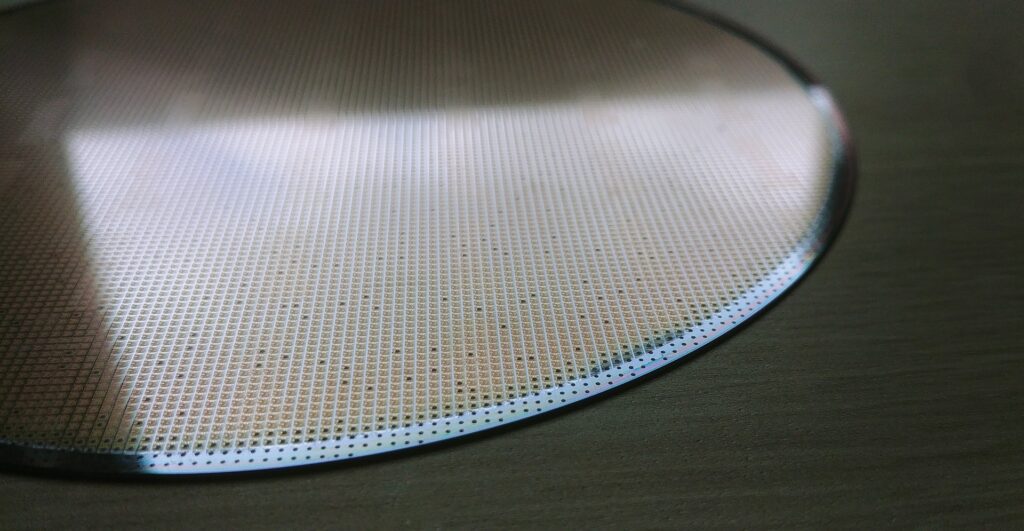 Description
In this event, Thomas Pluck, a passionate FOSSi advocate, will guide you through the various aspects of the FOSSi ecosystem. He'll provide an overview of the free and open source software (FOSS) tools available for IC design and simulation, including HDL simulators, synthesis tools, layout editors, and verification tools. You'll learn about the community-driven approach to software development and the continuous support and updates available to FOSSi users.
Moreover, Thomas will highlight the educational resources and opportunities available through FOSSi, including online courses, webinars, and workshops. You'll discover how FOSSi fosters innovation and collaboration through design contests and hackathons.
Finally, Thomas will discuss the affordability of IC design and fabrication through FOSSi. You'll learn about the guidance and resources available for affordable fabrication options, enabling designers to bring their designs to life.
Continue reading

"FOSSi: A Hitchhiker's Guide to Silicon"