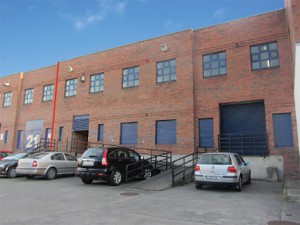 So, our lease is up and we have found a new home just up the road in a space 3 times the size of our present home. 22 Blackpitts, Dublin 8, D08 P3K4 .
How can you help you ask ?
We are starting our move next weekend 17/10/15 and we need your HELP. If you can spare a few hours to lift a few boxes that would be great we start early Saturday and continue onto Sunday.
We also have social on Saturday night so if you help out we will feed you and give you beer for your help. All our events will remain in our current space until Sunday 18th of October.