We're thrilled to announce the return of our Mechanical Keyboard Meetup, set to take place on Saturday, November 25th, at the vibrant Tog Hackerspace. Following the resounding success of our previous event, we're gearing up for another afternoon of clickety-clack excitement, keyboard exploration, and community building.
Event Details:
Date: Saturday, November 25th, 3 pm
Location: Tog Hackerspace
Address: Unit 1B Motor City, Kylemore Road, Dublin 12, D12 CF6V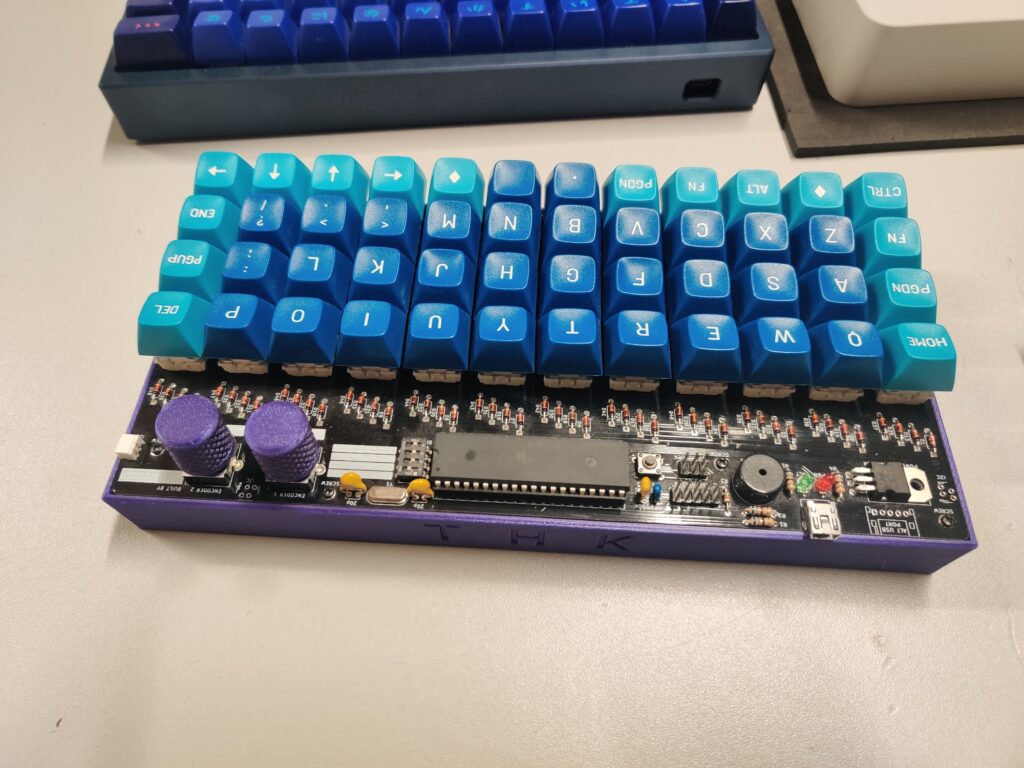 What to Expect:
Keyboard Showcase: Immerse yourself in the world of mechanical keyboards as enthusiasts showcase their prized setups. From custom builds to unique keycap designs, there's something for every keyboard aficionado.
Hands-On Experience: Bring your own keyboard or explore a variety of setups. Feel the switches, test the keycaps, and discover the artistry that goes into crafting these beloved typing companions.
Knowledge Sharing: Engage in conversations with fellow enthusiasts. Whether you're a seasoned pro or a newcomer to the mechanical keyboard scene, there's always something new to learn and share.
Why Attend:
Community Connection: Connect with like-minded individuals who share your passion for mechanical keyboards. Forge new friendships and expand your network within the keyboard enthusiast community.
Learning Opportunities: Discover the latest trends, mods, and innovations in the world of mechanical keyboards. From switch preferences to DIY keyboard projects, there's a wealth of knowledge to uncover.
How to Participate:
To secure your spot at this exciting event, register through our Eventbrite page. Your generous donations will contribute to the success of future meetups and allow us to continue fostering a vibrant community of mechanical keyboard enthusiasts. A ticket is not required but it helps us plan.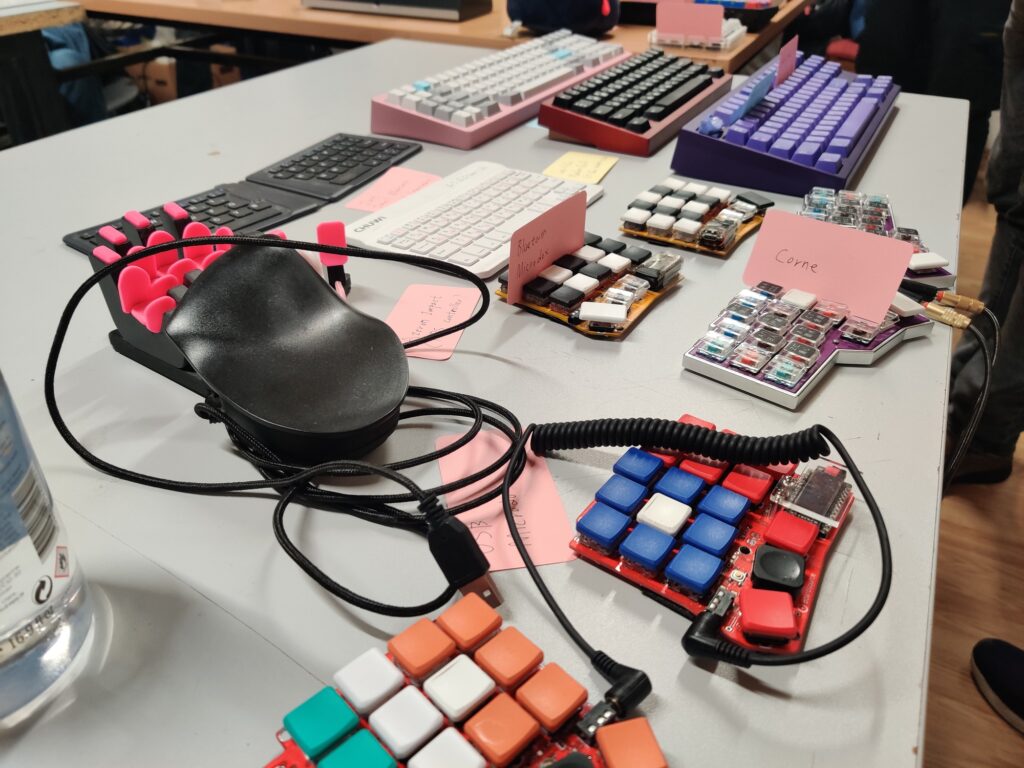 Spread the Word:
Help us make this meetup even more spectacular by spreading the word! Share our event on social media, forums, and with anyone you think would love to join the mechanical keyboard extravaganza.
Follow Us:
Stay updated on all the latest details and sneak peeks leading up to the event by following us on Twitter.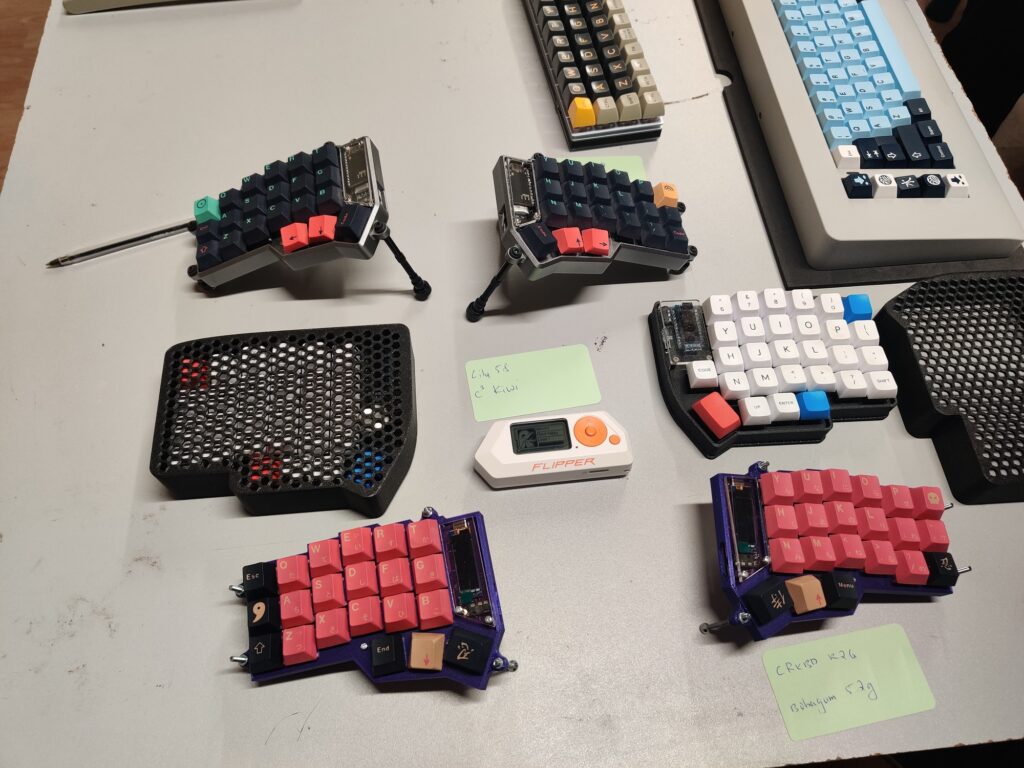 Conclusion:
Get ready to immerse yourself in the world of mechanical keyboards at the Tog Hackerspace Mechanical Keyboard Meetup! Let's celebrate our shared passion, learn from each other, and make this gathering a memorable experience.
See you on November 25th for an afternoon of clicky keys, good vibes, and community camaraderie!