We're excited to share some fantastic news with you! Tog Hackerspace has recently received a generous donation of used electronic equipment from our friends at IADT. Their commitment to sustainability aligns perfectly with our values, and we're thrilled to integrate these resources into our community space.
Sustainability in Action: A Circular Economy at Tog
Thanks to IADT's thoughtful contribution, our electronics lab and Monday open nights are now equipped with additional tools and gadgets for members and the public to explore. This not only enhances our collaborative learning environment but also promotes the principles of a circular economy by giving used electronics a second chance at usefulness.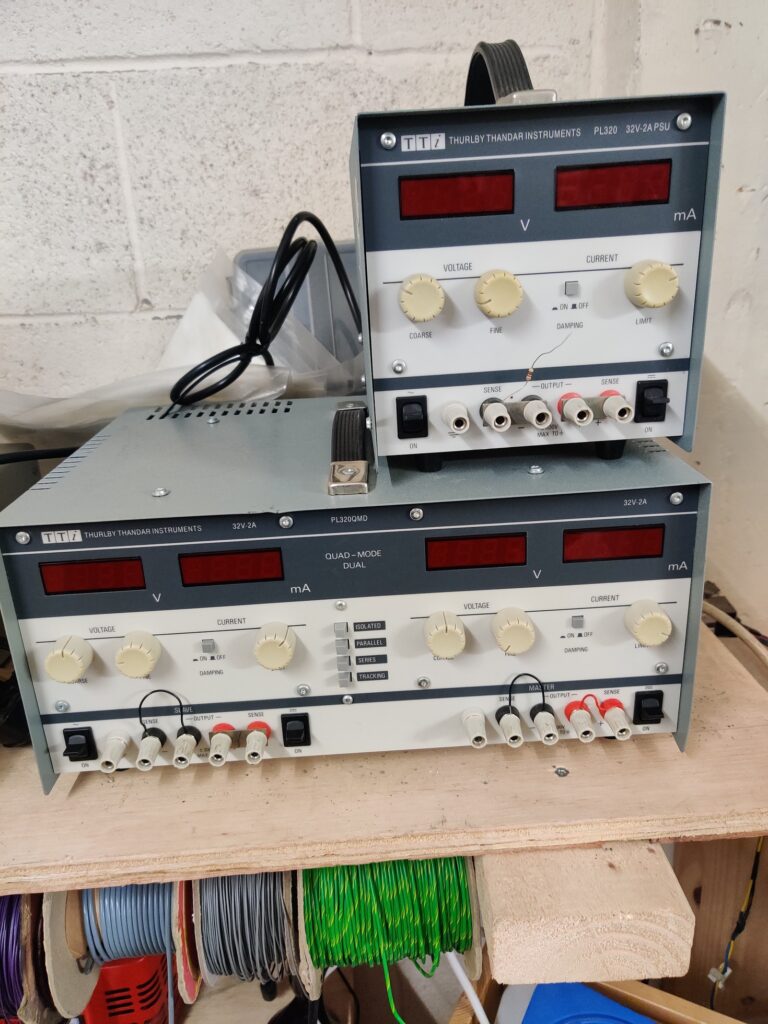 Join the Movement: Donate, Don't Discard
IADT's donation isn't just a boost for us—it's a nod to the importance of responsible electronics disposal. We invite other organisations to follow suit. If you have electronics nearing the end of their life, consider reaching out to us. Let's work together to extend the life of these resources and contribute to a more sustainable future.
See the Impact: Photos from the Donation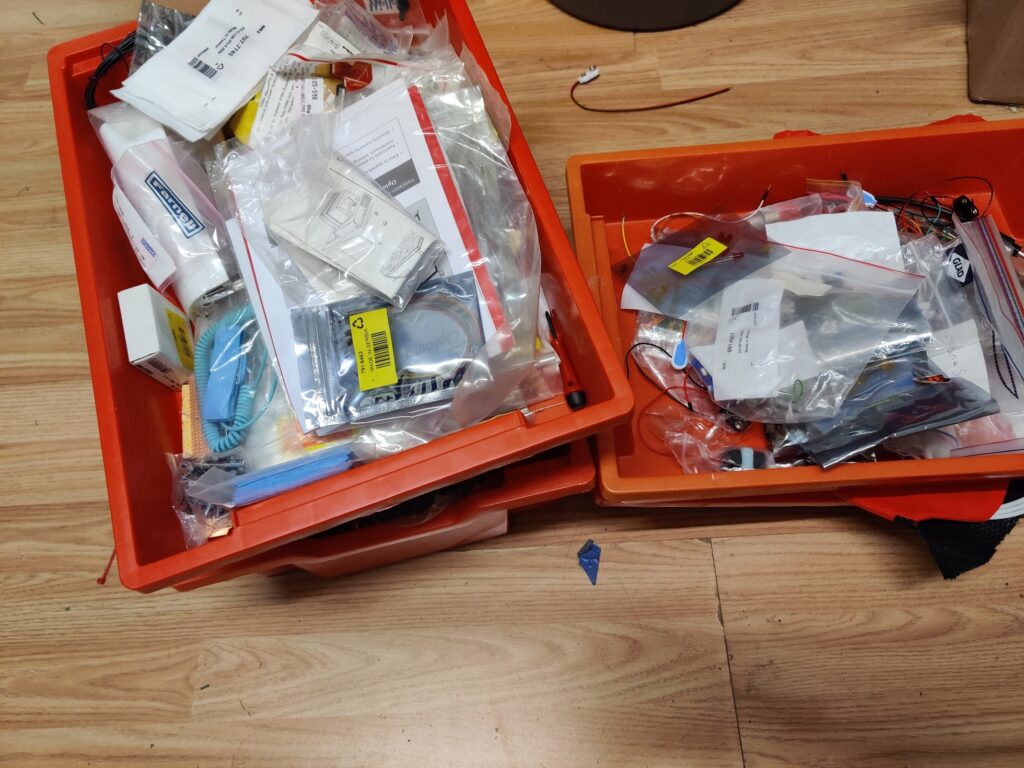 In closing, a big thank you to IADT for their support. We're excited about the possibilities these donated electronics bring to our community. If you or your organisation have equipment to contribute, don't hesitate to get in touch. Let's continue building a sustainable and collaborative future together.