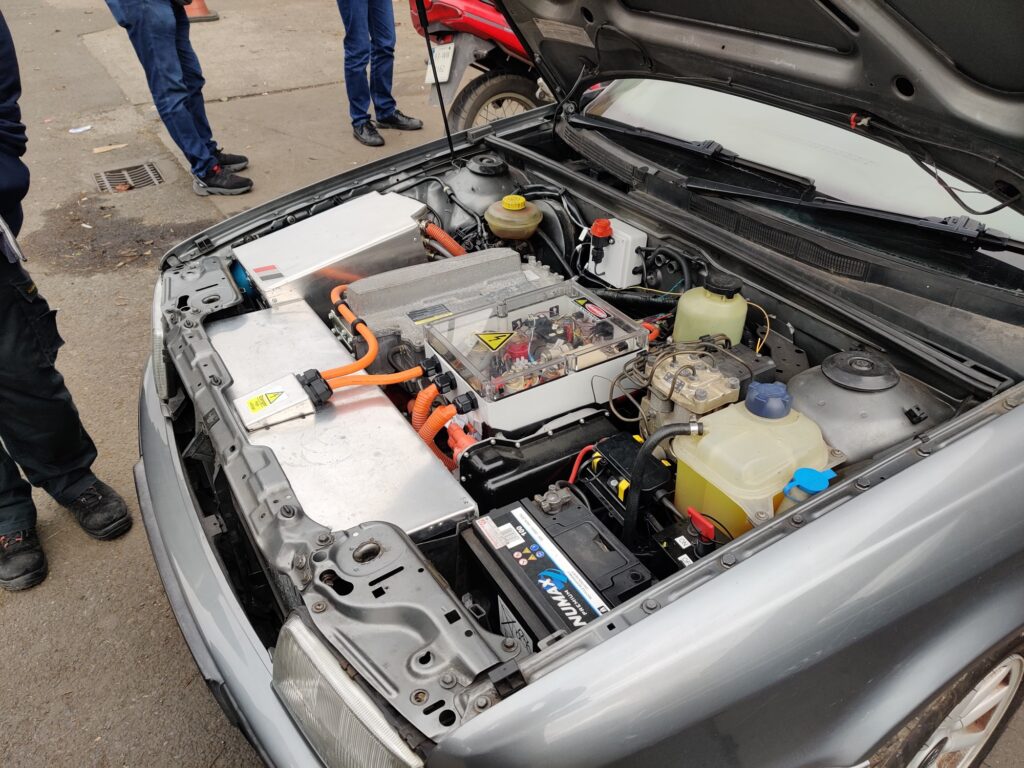 Calling all DIY enthusiasts! Are you searching for an exhilarating and wallet-friendly project that promotes eco-friendliness? Look no further than converting your very own electric vehicle (EV)!
Embrace the philosophy of "reduce, reuse, recycle" for your personal transportation.
Picture that beloved car from your youth, revamped into an EV. Or envision a compact and low-maintenance runaround that's affordable to operate.
Join a community of passionate bike, car, and motorbike tinkerers who have embarked on the journey of converting their vehicles to electric power.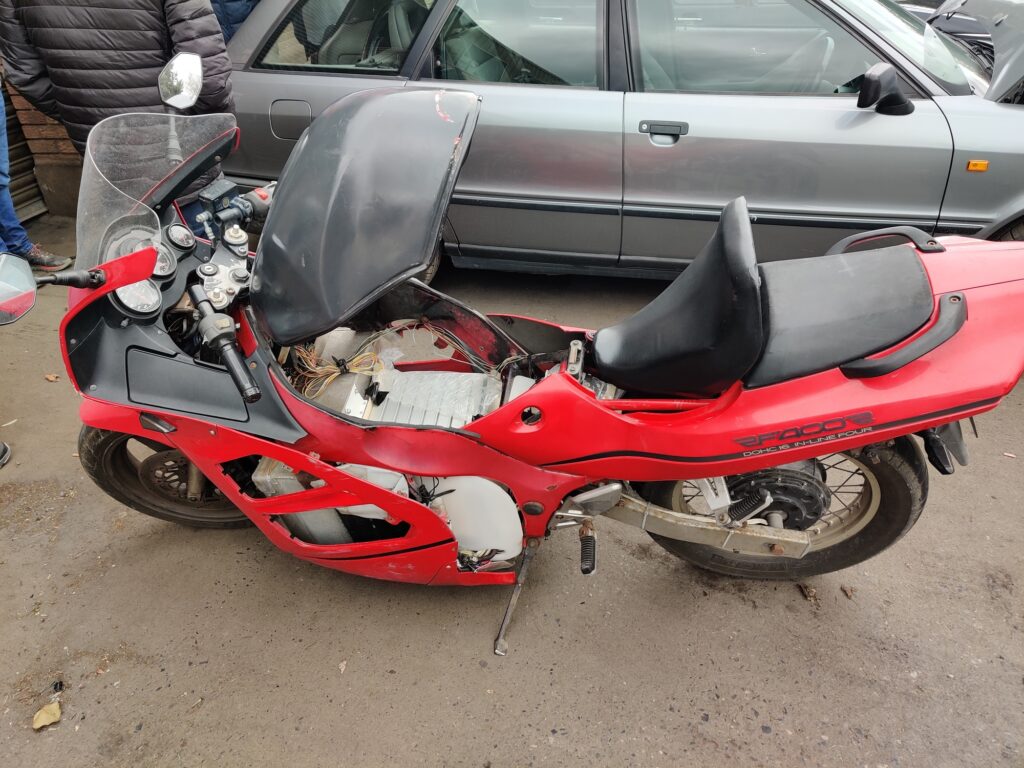 Date: Saturday, August 26th Time: 2 pm – 5 pm
This casual meetup is the perfect occasion to discuss, explore, and inquire about the EV conversion process. Bring the entire family along, as this event is child-friendly. Reserve your tickets below and get ready for an inspiring afternoon.
We'll have tea and coffee available on site and Tog has an affordable tuck shop with fizzy drinks and snacks. After the event, Tog's monthly open social night will be on with pizza and chats. Please add a donation to your ticket to support this non-profit space. Suggested donation: €10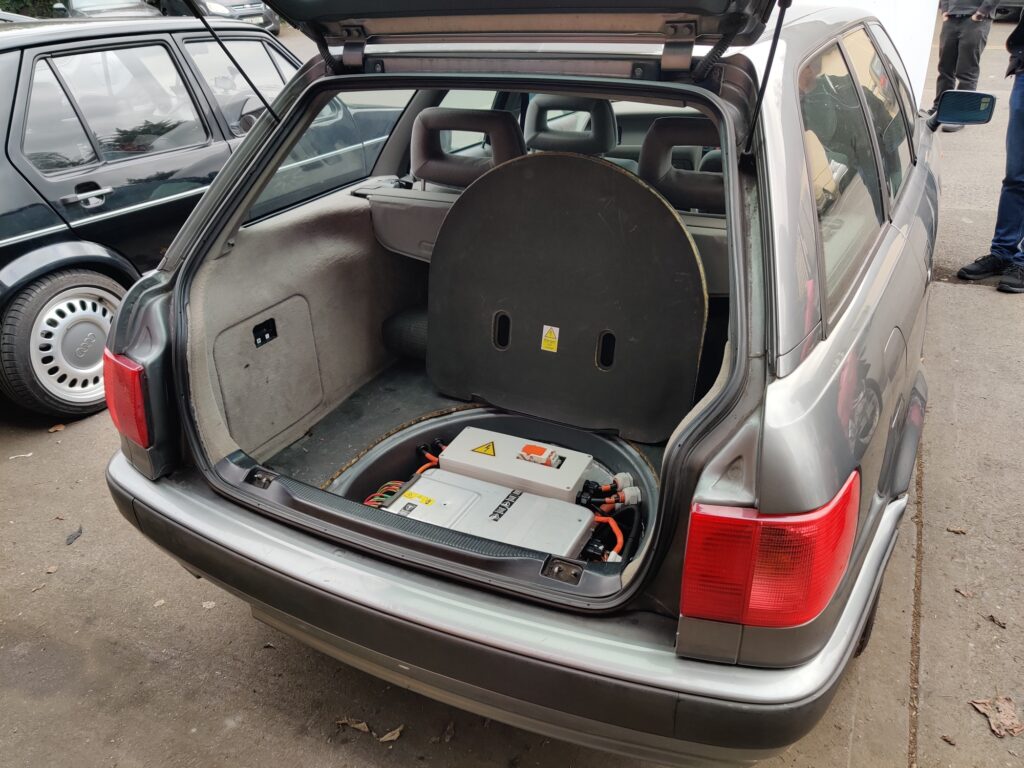 This event is run in partnership with the Electronic and Computing division of Engineers Ireland. The Electronic and Computing division members work in software development and testing, including the gaming industry; mobile and fixed line telecommunications; internet services; embedded systems development and signal processing.