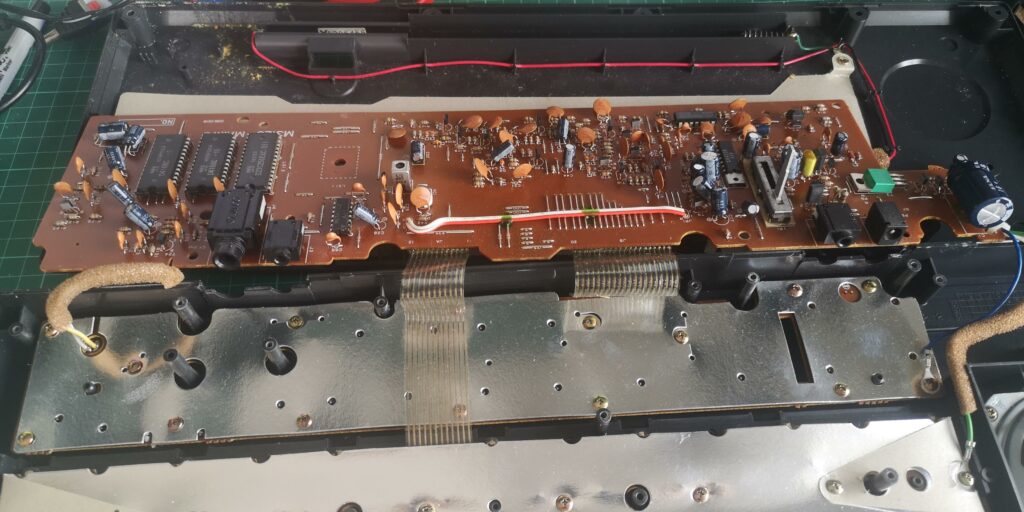 We're holding a general software, hardware and electronics jam in TOG Hackerspace on Saturday 15th July from 11:00am.
Drop in anytime during the day and work on anything you fancy. We have lots of electronic components, tools and test gear that you can use. Expect some of the people attending our regular Digital Systems Design Using Microcontrollers course to be there working on the RP2040 microcontroller.
If you're not working on anything particular, feel free to just drop in and see what others are up to. There'll be lots of tea, coffee, and snacks on the go. This is a free event. Donations to TOG, which is a non-profit space, are welcome.
This event will run into our regular Open Social from 7pm that same day. You are welcome to stick around after 7.