Join us for a free and fun-filled electronics, hardware, and software session at Tog Hackerspace on Saturday, June 24th, from 11 am to 6 pm!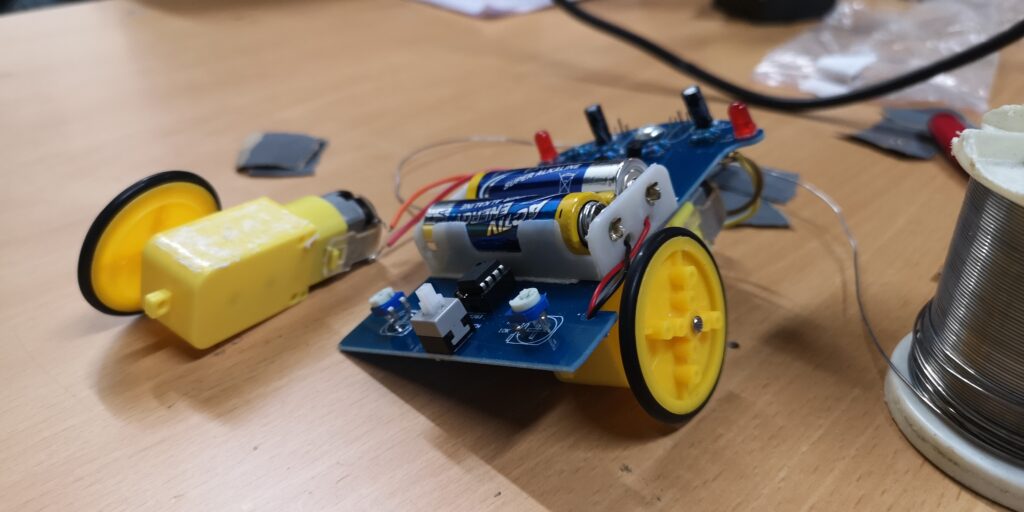 This informal event is all about embracing your passion for tinkering, exploring, and completing projects at your own pace. Whether you're a seasoned pro or just starting out, this is the perfect opportunity to connect with like-minded individuals and work on your own personal projects.
We'll also be diving into the labs from the Digital Systems Design Using Microcontrollers course, focusing on C++ projects utilizing the Raspberry Pi Pico. It's a fantastic chance to expand your skills, gain hands-on experience, and exchange knowledge with fellow enthusiasts.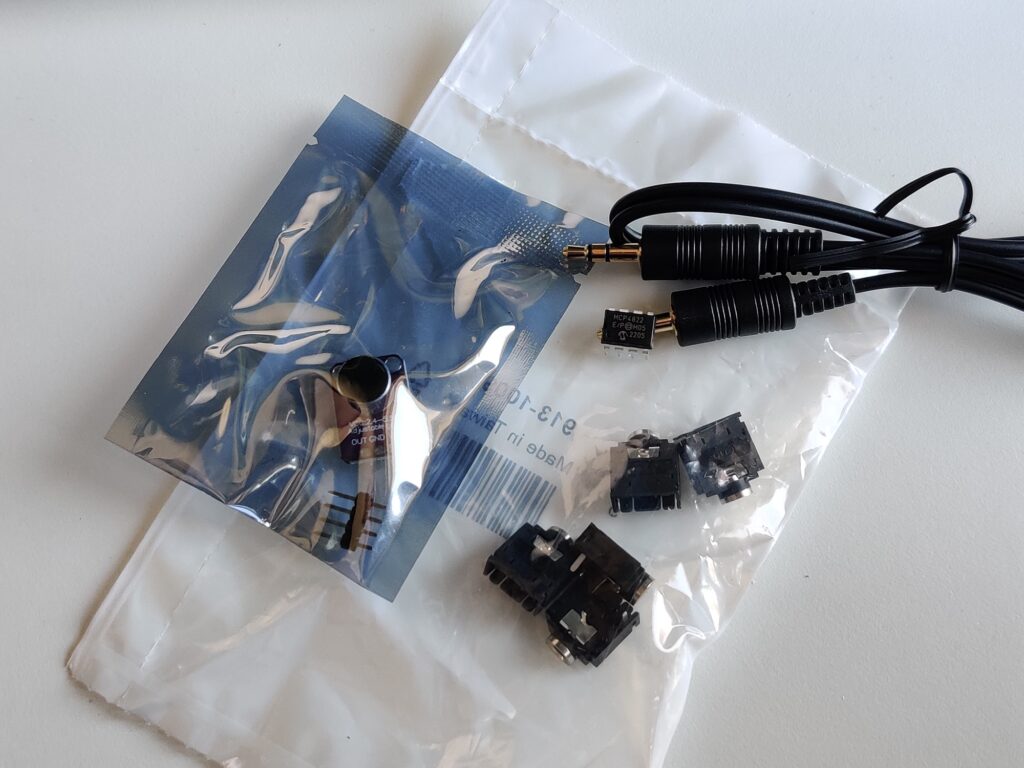 Don't have a specific project in mind? No problem! You're still welcome to drop by, hang out, and enjoy a tour of Tog Hackerspace. Discover ongoing projects, get inspired, and learn something new.
And of course, what's a gathering without refreshments? We'll have plenty of tea, coffee, and biscuits to keep your energy levels up throughout the day.
So, mark your calendars for Saturday, June 24th, and head over to Tog Hackerspace. This event is completely free, so there's no reason to miss out on this incredible opportunity to connect, create, and have a fantastic time. We can't wait to see you there!