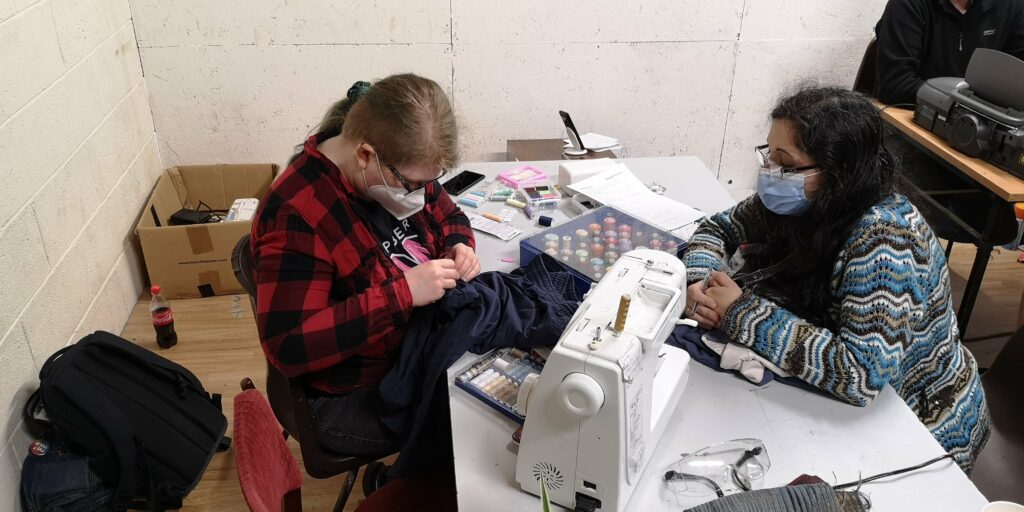 An event that was months in the works took place last week. We have been working on bringing a RepairCafe back to Dublin and it turned out brilliantly. https://www.tog.ie/2022/04/repair-cafe/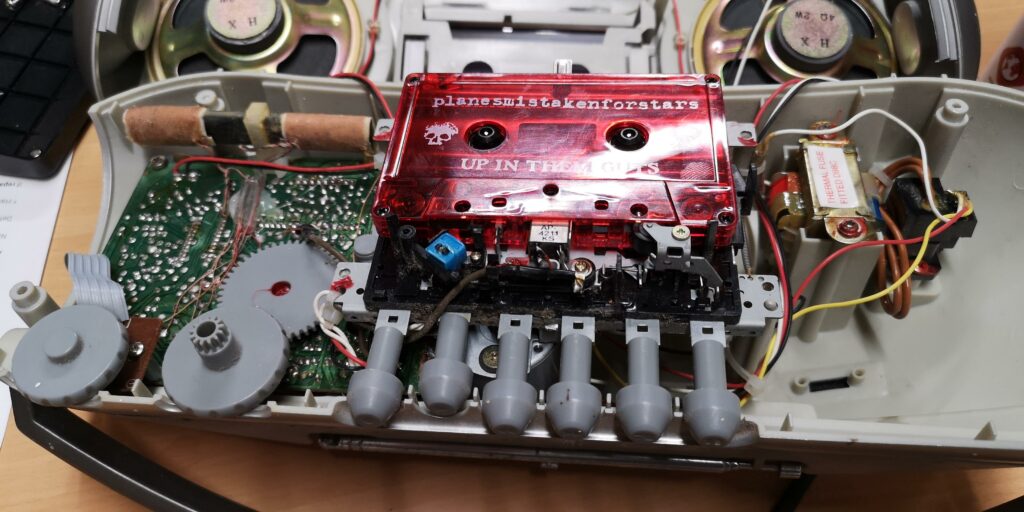 We had 36 items in for repair over the course of the day. Each one had a story and history behind it. Our visitors didn't want to see it just end up in landfill. They wanted to see the items live on.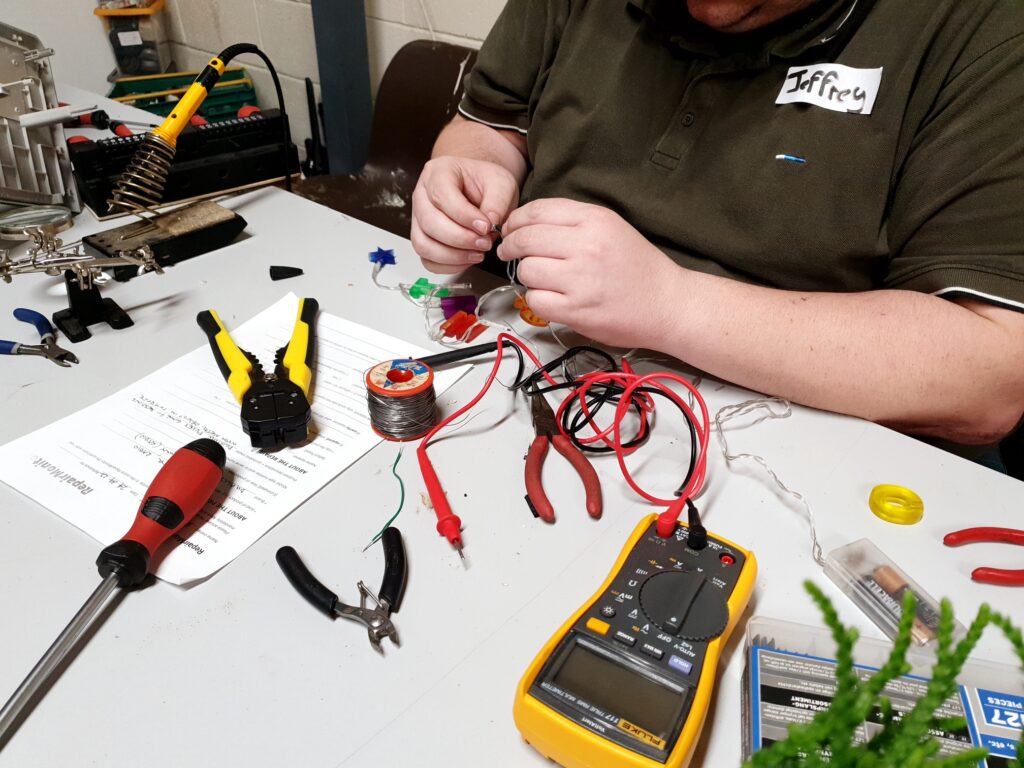 There were significant costs such as additional insurance, a PAT tester and PAT training. Without support from the @Accenture_Irl funding on the @ChangexHQ platform, it would not have been possible. Thanks to them we could put on this event. #AccentureSustainabilityChallenge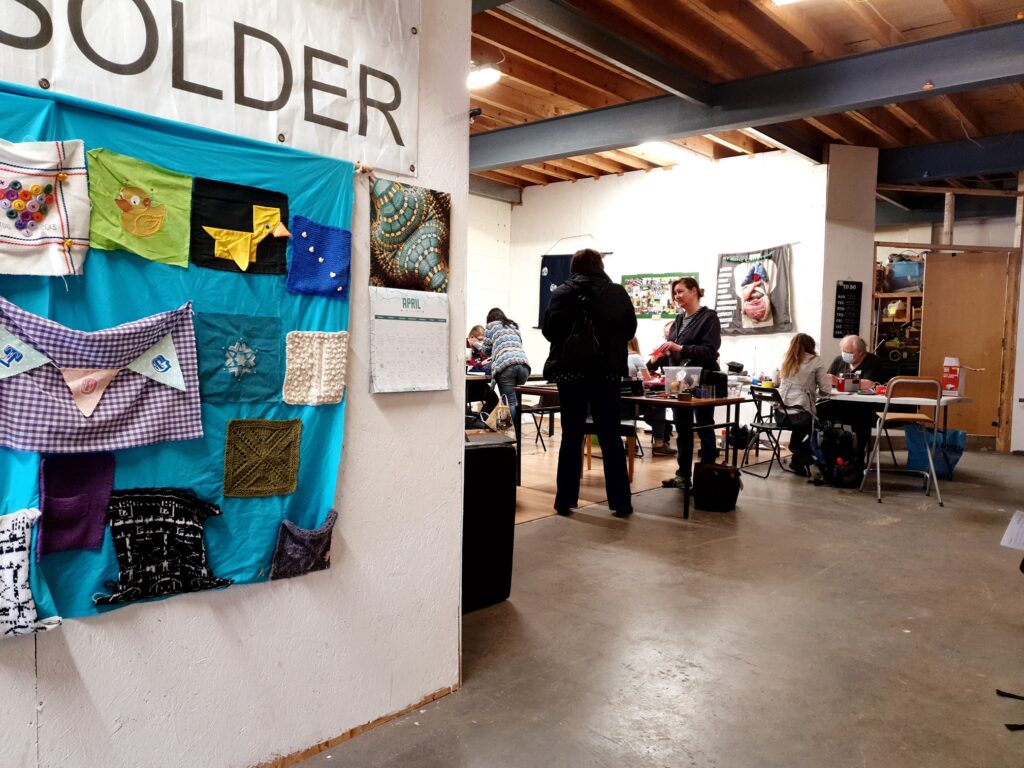 We also need to thank our local @RSIreland for the consumables that were used in many of the electronic/electrical repairs.
Lastly, we need to say thanks to all the fixers. We had both members of @TOG_Dublin and non-members helping out on the day. Without you, it would have just been an empty room. We will see you all at the next cafe in three months.
Check out more photos in our gallery from the event.