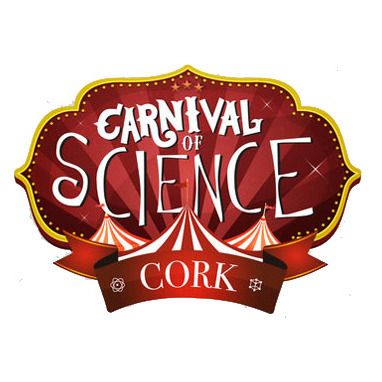 Cork Carnival of Science at Fitzgerald Park features non-stop, family-friendly experiments, interactive activities, garden games, street cuisine and a packed line-up of live demonstrations, big top shows, hands on workshops and entertainment. Activities will include making batteries, meeting live zoo animals, checking out the inner workings of robots and extracting DNA with free entry for all to enjoy.
Taking place on Saturday 11th and Sunday 12th of June 2022. 
Cork Carnival of Science features seated Big Top shows from RTE's science show Lets Find Out "Mark the Science Guy" and Science Magic from W5 Belfast. Hands on workshops are offered by the Royal Society of Chemistry, MadLab, Learn it LEGO Education, Bubbly Maths and include. Marquees from Analog Devices feature interactive exhibits and challenges, and you can journey into space with Blackrock Castle Observatory. Throughout the day walk about performances will pop up from Eureka Edinburgh, Dr. Ken and Circus 250. Activity stands will be provided by Lifetime Lab, UCC Chemistry, UCC School of BEES, Fota Wildlife Park, Tyndall, Cork Sports Partnership and many many more.
We will be leaving Dublin and heading to Cork to showcase a range of maker-related projects and DIY culture. We will have interactive projects for visitors to try out and get hands on. See you all in Cork.