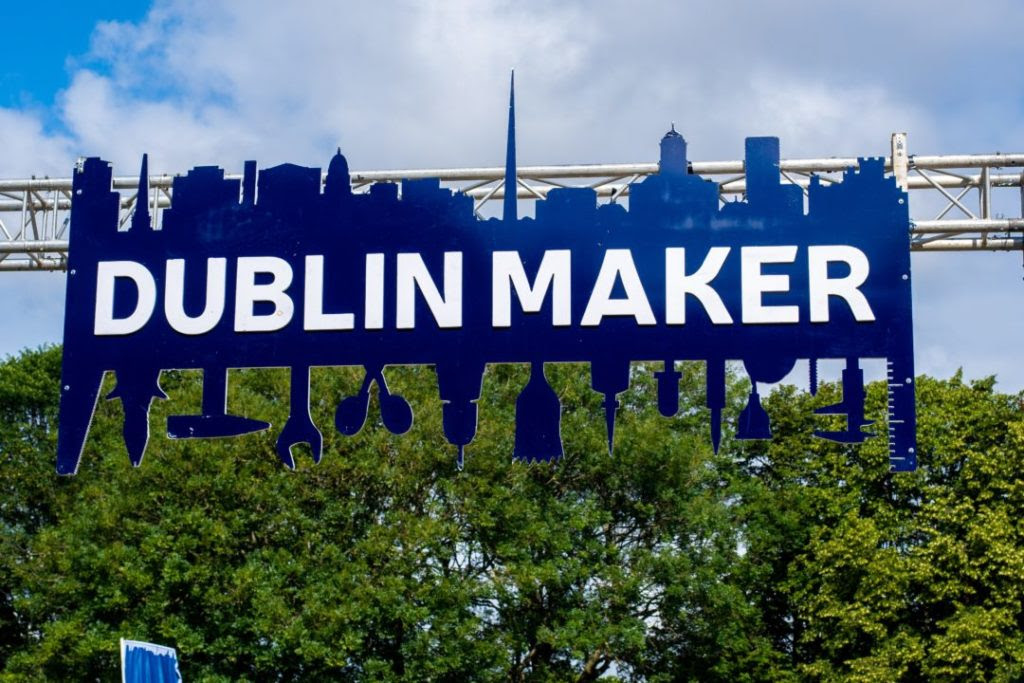 Dublin Maker is returning this summer! In person. It will be their tenth year.
For those who might be unfamiliar with Dublin Maker, it's a creative carnival of show and tell. The open call for this year's Dublin Maker is now open to anyone who makes anything. They are open to all inventors, makers, hackers and creators. Whether you're a tech enthusiast or a creative crafter we'd love for you to apply for a place at our biggest Dublin Maker yet. 
http://www.dublinmaker.ie/open-call/
Each year, they welcome educators, tinkerers, hobbyists, engineers, artists, science clubs, students, authors and commercial exhibitors of all ages and backgrounds.
Dublin Maker's mission is to entertain, inform and connect the makers of Ireland while inspiring the next generation of Ireland's makers and inventors and we want you to be part of it. The open call will run until May 29th.
We are super proud to be a supporting organization and helping make this great event going.