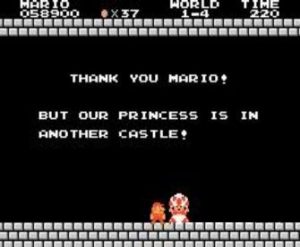 Don't forget this Friday Tog will be hosting a series of short talks about games.
This will be followed by a night of gaming (we will have Board Games, Mame & Xbox consoles, you can bring your laptop and/or any other games). There will be spot prices and competitions run throughout the night.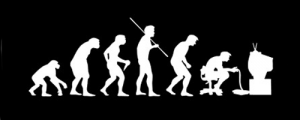 We hope to SEE you ALL @ TOG on Friday the 30th of September, 6.30pm arrival for 7pm kick-off!