Over the 7-8th March 2015, several members of Tog participated in and mentored at the Global Urban Datafest.
This was a globally synchronised hackathon with dozens of cities around the world hosting teams to solve urban problems with open-source hardware, software and data solutions.
Dublin saw many great teams participating — you can check out some of the projects here:
http://global.datafest.net/projects
The winning team was Bintel – retrofitting Dublin city's street bins with sensors and wifi to help make our city smarter and safer.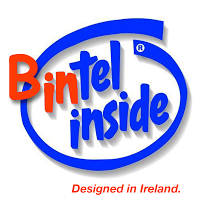 One of the members of the team was from Tog, and the others are now big hackerspace fans – they are using our space to build more prototypes for their products.
See the project page here for more info.
Overall it was a great weekend, and the kind of environment Tog thrives at.
We are looking forward to host and participate at many more events like this in 2015!