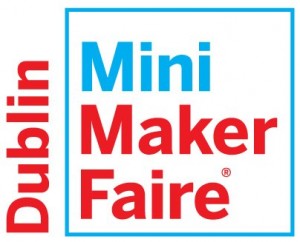 Making and showing off can be such hard work, that's why Tog are helping out the makers of Dublin Mini Maker Faire by hosting a wind down barbeque on the day after.  Last year's BBQ was a great success, and with more makers at this year's faire, it can only be better!
The BBQ will be hosted in Tog on Sunday the 28th of July from 2pm. Weather permitting we'll be sitting in the yard, enjoying the smell of burning coals, otherwise we can huddle indoors and enjoy ourselves. Food will be provided, but you'll have to bring your own beer (this way you can pick your favourite beer!).  Makers who were involved in the Faire will get free-in with their badges.  If you're not a Maker, don't fret, you can still join us for the reasonable sum of €5.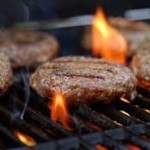 If you're not a member, it'd be great if you can RSVP in the comments or by email, so we can plan for you.  We don't want anyone to be left short of food!
Plenty of food for those who come, let us know in comments below.