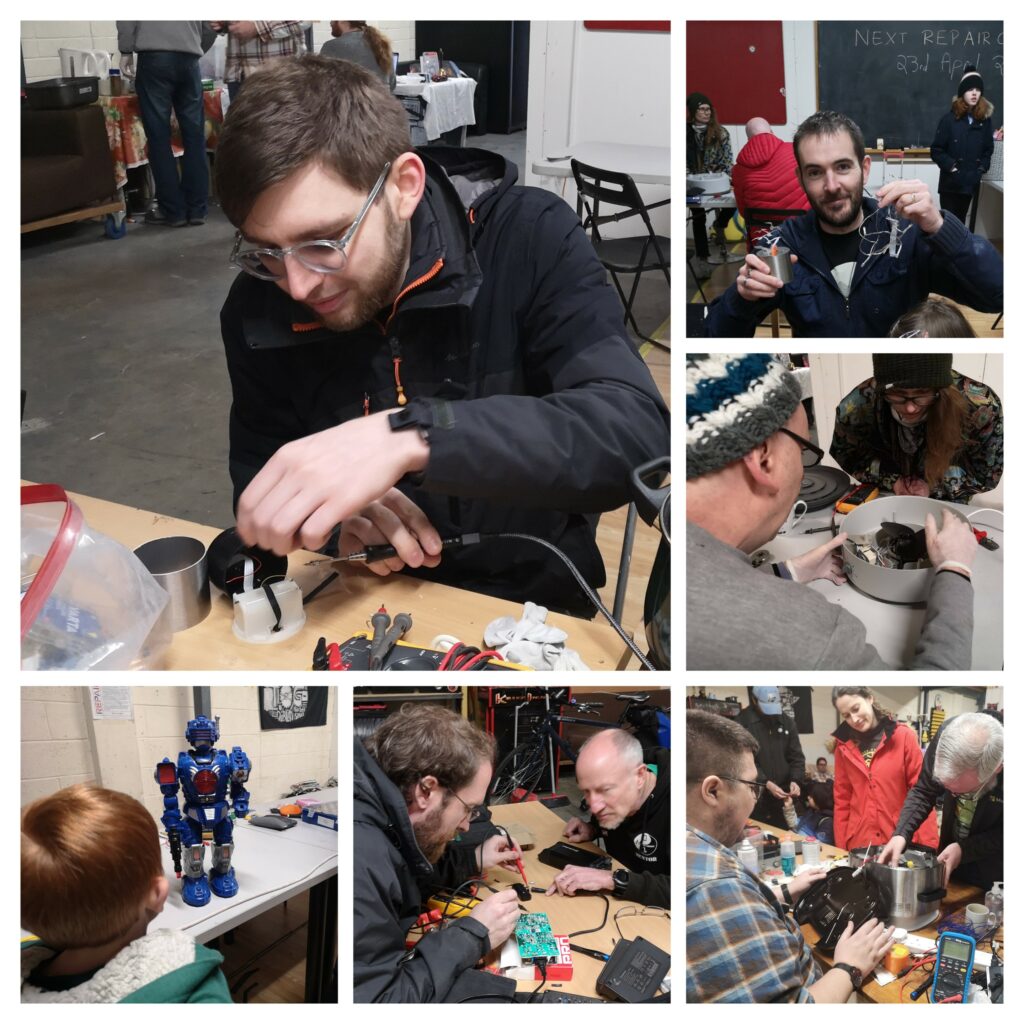 We had over 60 items in for repair during our January Repair Cafe. A great mix of items from electronics, furniture, toys and much more.
We even had the national press interview our own Jeffrey Roe all about why we repair.
https://www.independent.ie/regionals/dublin/lifestyle/can-we-fix-it-skip-the-landfill-and-head-to-dublins-repair-cafe-42310575.html
You can check out more photos from the event in our gallery. If you missed your chance to get something repair join us for our next Repair Cafe in Tog on Sunday 23rd of April.