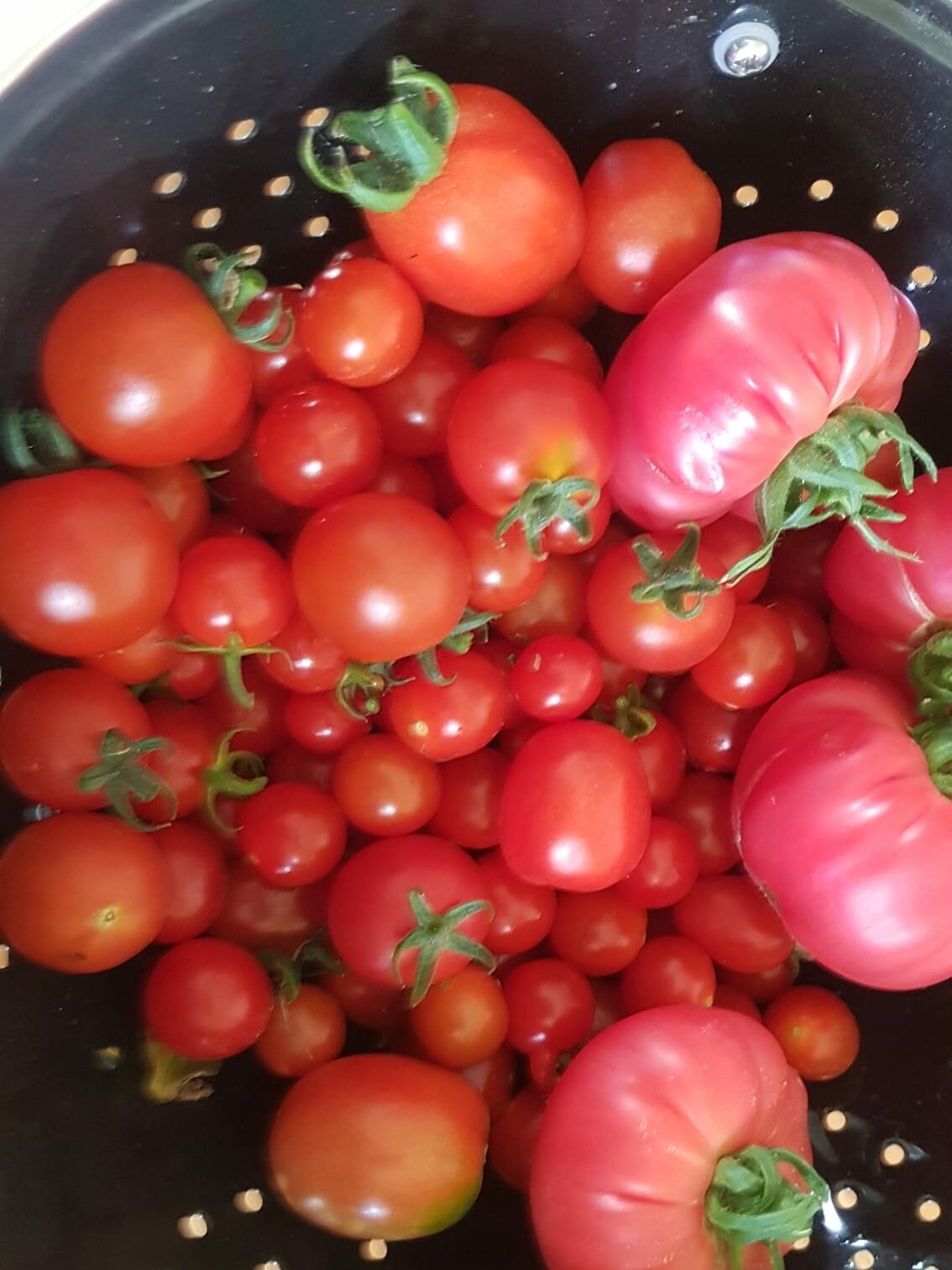 The summer is in full swing and our gardens and windows sills are full of life. Our community is made up of people with diverse interests and skills. It is not all computers and tech. Below are photos from our members what is growing at the moment.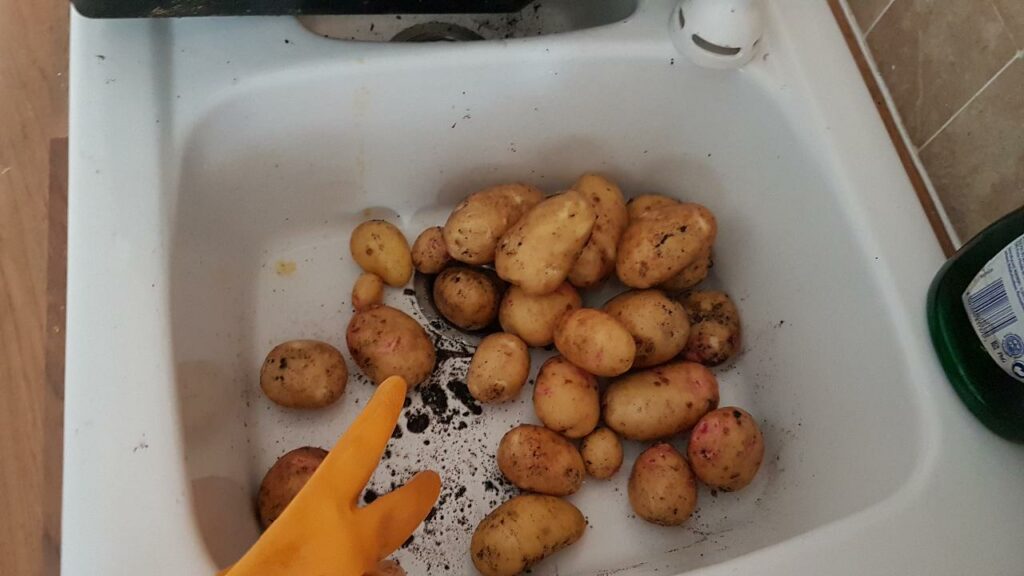 Fresh potatoes ready for the pot.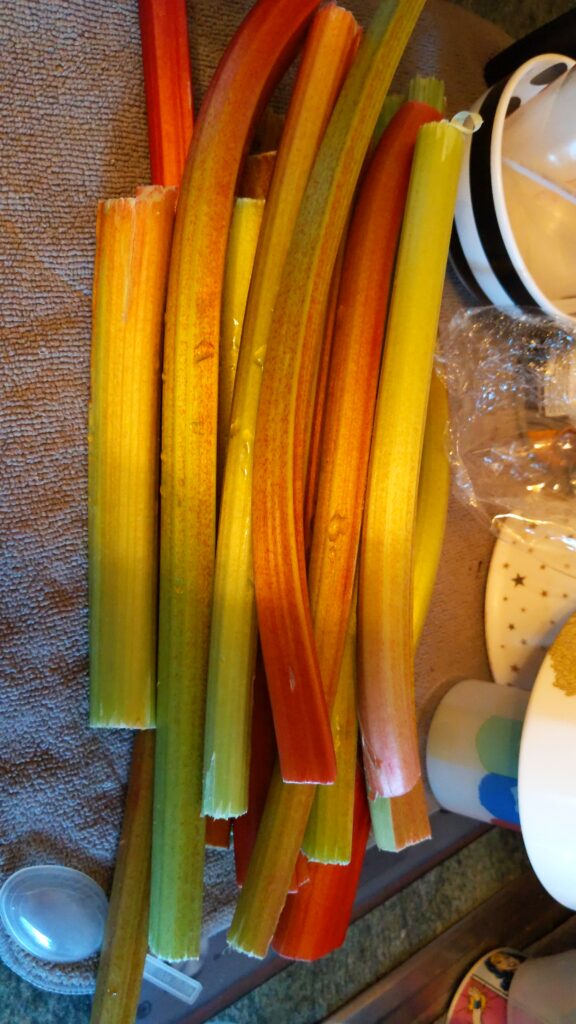 Over 1kg of rhubarb ready to make something sweet.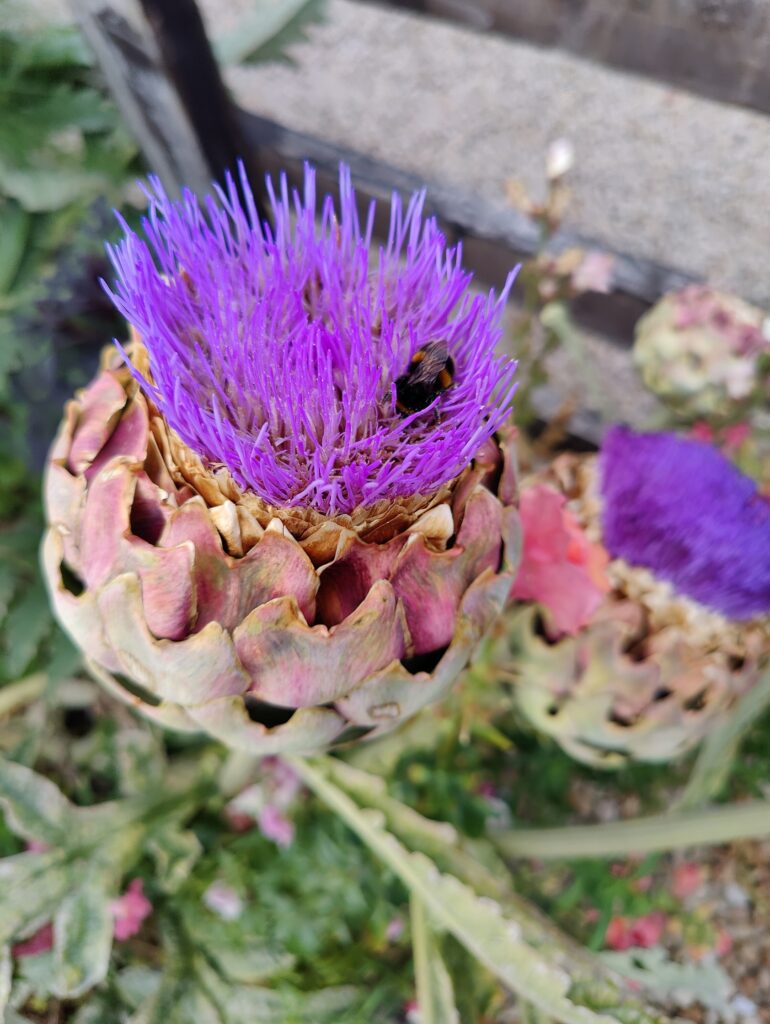 A bee visiting some flowering artichoke.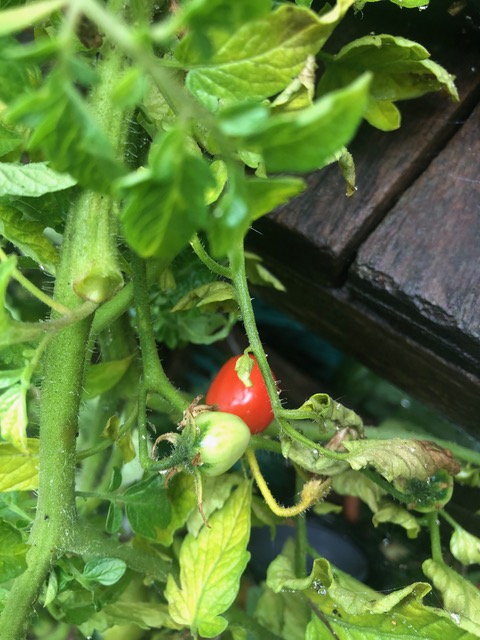 The last of the loganberries with some rosemary photobombing.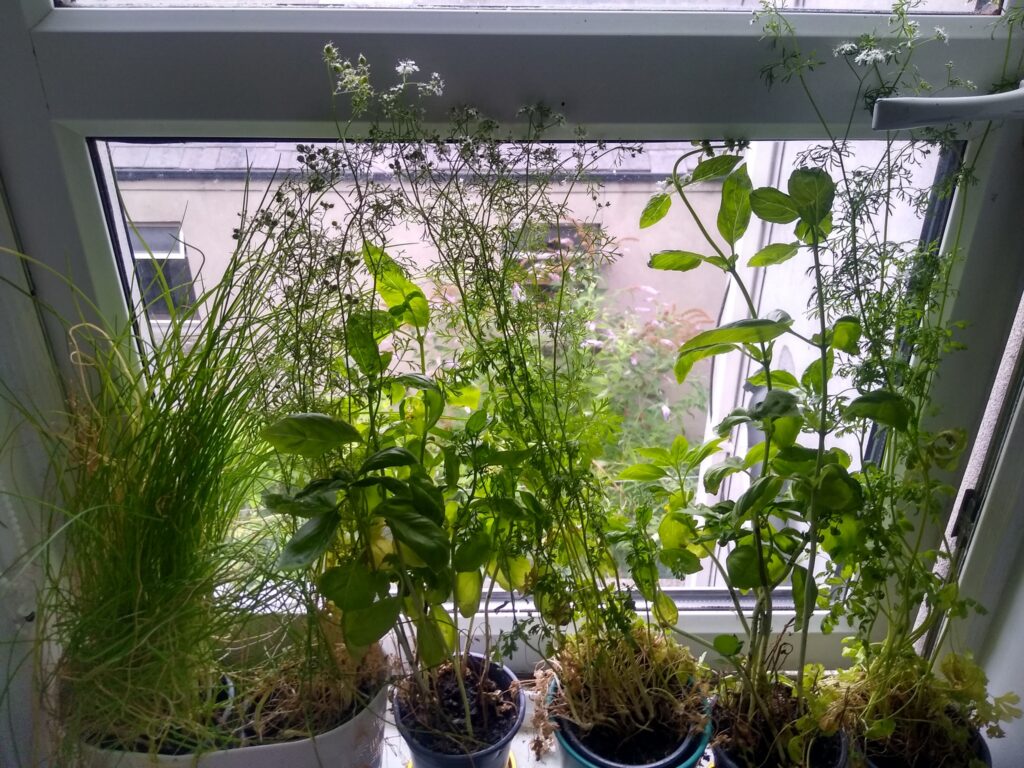 Great use of awindow sill for some coriander, basil & chives.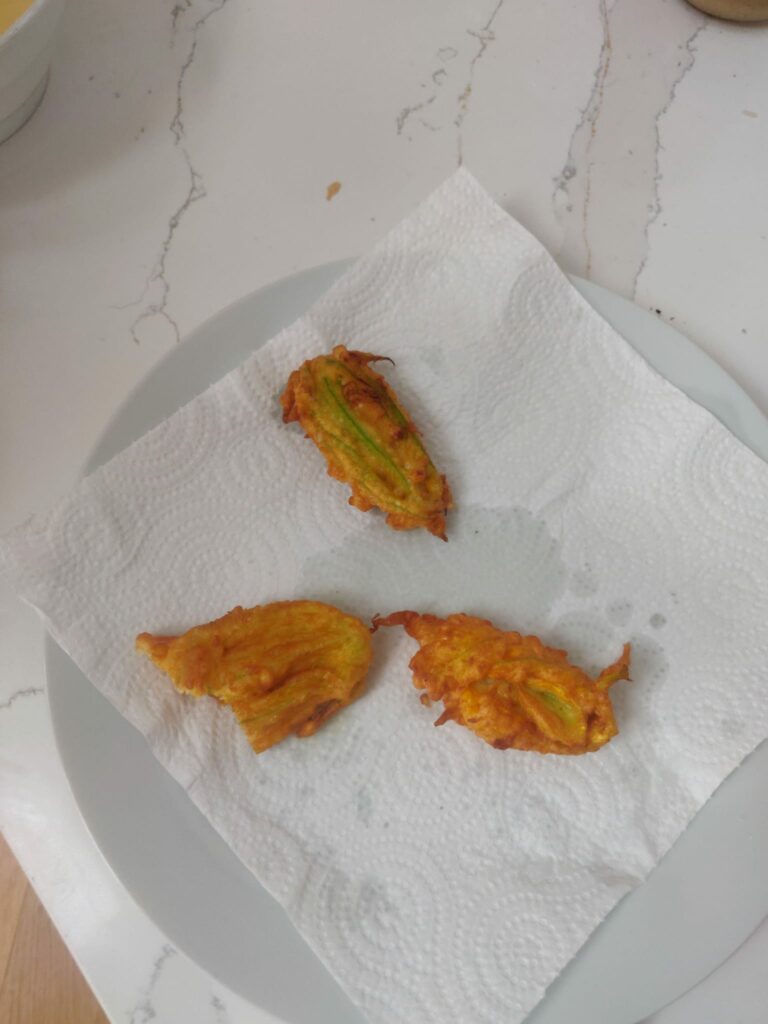 And finally some shallow fry courgettes.
Check out our gallery for lots more photos.