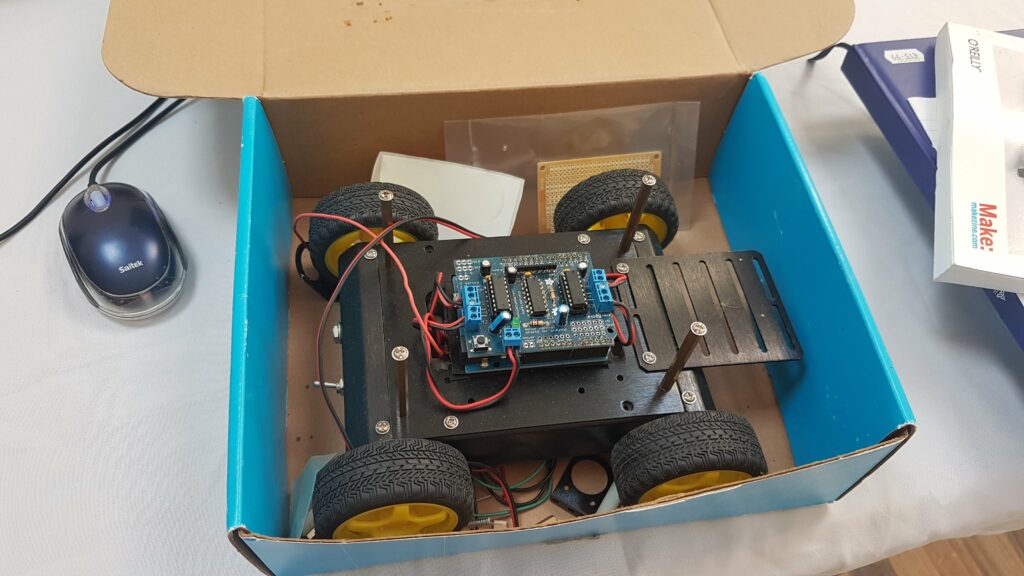 We are having an informal electronics, hardware and software session on Saturday 20th August from 15:00 in the space. Nothing too serious or complicated. Just a few of us working on a selection of random projects and things that we want to finish. An excuse to come in and do something at a slow and leisurely pace.
You are welcome to drop in and join us. If you are working on something, bring it in. Or you can just drop in, hang out, get a tour of the space and see what we're up to. There'll be lots of tea, coffee and biscuits.
It's the same day as our regular monthly Open Social which is from 7pm till late. So it will blend into that event from 7 pm and we'll be hanging around for the whole evening.