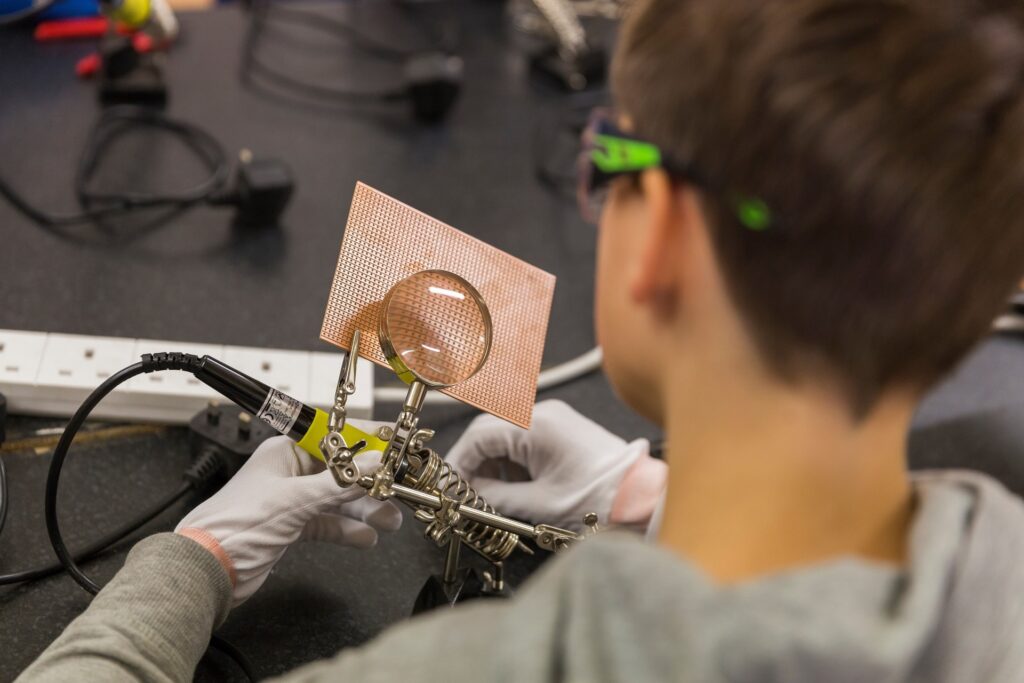 We are delighted to bring our first workshop to our new space. We are kicking things off in time for Engineers Week with a soldering workshop.
This hands-on workshop will cover various aspects of soldering; from the basic techniques of soldering to soldering electronic components to make simple circuits. Participants will learn how to solder and finish off the workshop with a kit they can bring home.
If you ever wanted to start your journey into electronics or want to move on from breadboard, learning to solder is a great step. We will have all the equipment and safety gear that you will need. The workshop will be led by Jeffrey and Gary. They have many years of experience building projects and leading workshops.
Date: Sunday 6th of March 12:00 – 14:00
Cost: €35 plus fees
Location: Unit 1B Motor City, Kylemore Road, Dublin 12, D12 KRW1
Booking via the following link https://www.eventbrite.ie/e/274454509827
No electronics skills are required. Participants must be at least 18 years old. Workshop open to ALL. Limited to 8 participants per Workshop.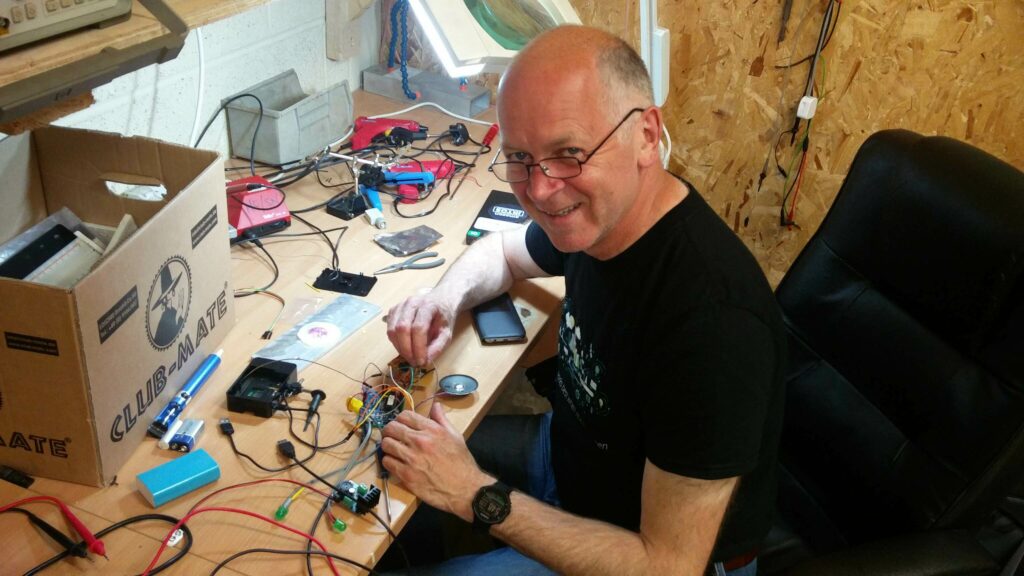 This event is one of many taking place during Engineers Week. Visit for more -> https://www.engineersireland.ie/schools/Engineers-Week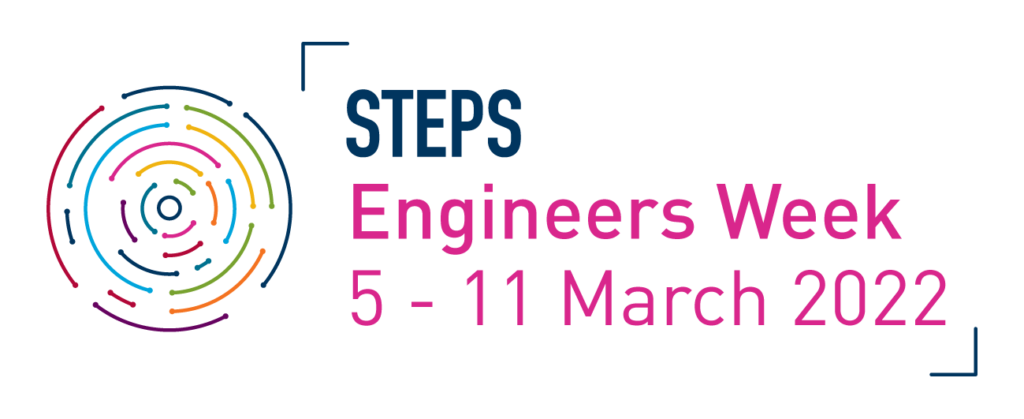 Update
Check out photos from the event on our gallery.
https://www.tog.ie/gallery/nggallery/all/eng-week-soldering-workshop-22