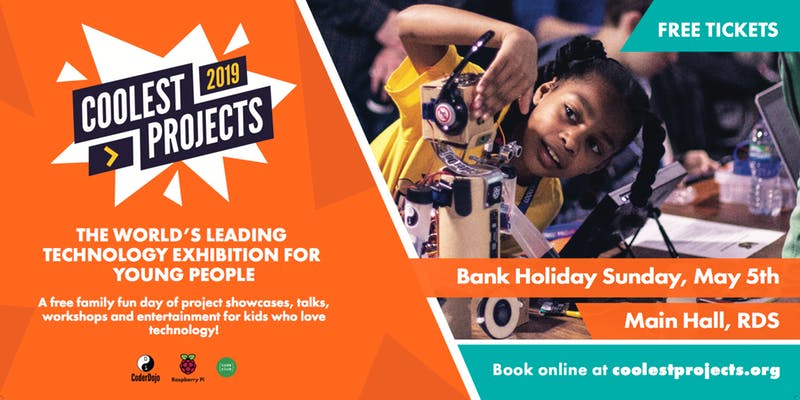 Coolest Projects International is a world-leading showcase for young innovators who make stuff with technology. If you're up to 18 and you're making something with technology for fun, to solve a problem, or as a creative outlet, then we want you to come out and share your project with us! This free event will take place in the RDS Main Hall, Dublin, Ireland on 5 May 2019.
We are delighted to be back at Coolest Projects this year. We will have two stands at the event. Lock sports area, showcasing the recreational side of defeating locking systems. A fun problem-solving puzzle activity that must be experienced. We will also have a learn to solder area, an essential skill to start anyone's maker journey.
The event runs from 10am till 6pm and is free to come along too. Click below for more information and tickets.
https://www.eventbrite.ie/e/coolest-projects-international-2019-tickets-53134587983