Its been a while since this blog had some laser-cut goodness. This latest project is to create fridge magnets for a members event. The design uses the Alpha Thin font and features a person holding some fire poi.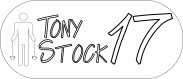 After the cutting them all out of 3mm Birch Plywood, we marred them to magnets to with some glue.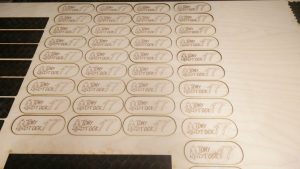 We used Dry Erase White Magnetic Strip Roll, as we had it on hand. To glue them together we used our new favorite glue, Mitre Fast Adhesive.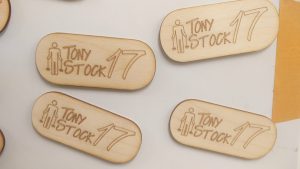 For more photos of the build, visit our gallery. If you would like to do you our laser cutting projects do come along to one of our CAD nights.