As part of Science week, TOG will be having some events
We are privileged to be having a talk by Doctor Marc Ó Gríofa about his work with NASA, training astronauts in extreme environments simulating life on Mars and zero gravity on the International Space Station. Marc is a Physician, Scientist & Engineer along with being an expert d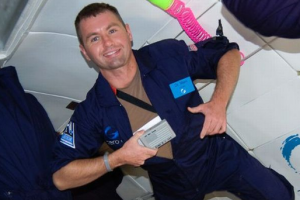 iver, and works to train astronauts while testing procedures, for future International Space Station and Mars missions.
Coming from County Meath, he now spends his days 19 meters below the sea in Florida.
His day job is part of the NASA Extreme Environment Mission Operations programme, or NEEMO, which evaluates tools and techniques being tested for future space exploration.
It does this by sending crew members to live in simulated spacecraft conditions and conduct simulated spacewalks outside of their undersea habitat. Spending weeks at a time they train and test procedures as if they were on Mars or in zero gravity.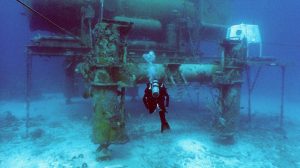 There will also be a talk before hand by Daniel Cussen on receiving live video direct from the International Space station with cool videos, and Conor Forde on Cubesats & Space Commercialisation: Lowering the barrier to entry.
The event is open to all and free. No need to book. Try to arrive before 7:00pm on Thursday 17th of November 2016 as the talks will start at 7:00 sharp with Marc from 8pm to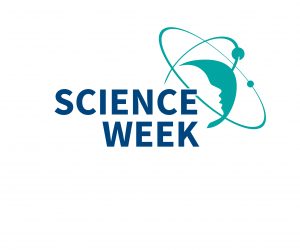 9:30pm. There is free on street parking in the area. Be sure to give yourself time to find TOG. There will be time afterwards to take a tour of the hackerspace and see what we are all about.