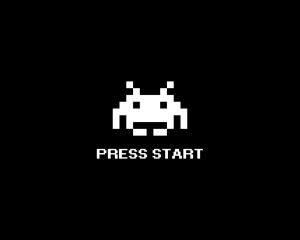 Tog will be hosting a series of short talks about games. Topics will include:
Introduction to game design
Process of game creation
Building interactive games
Coding games (tutorials)
New games on the market, hot Kickstarters
Use of games in education
This will be followed by a night of gaming (we will have Board Games, Mame & Xbox consoles, bring your laptop if you wish). There will be couple free to enter competitions run throughout the night.
Talks will start at 7pm on Friday 30th of September. Please arrive at 6.30pm.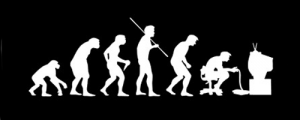 Any speakers who are interested in giving a talk please contact us at info@tog.ie or speak to Izzy or Diarmaid in the space.
Each speaker will have 5 to 15 minutes available, although when necessary longer time slots can be assigned.
We hope to SEE you ALL @ TOG on Friday the 30th of September, 6.30pm arrival for 7pm kick-off!