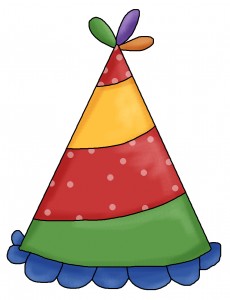 Saturday the 28th of January 2012 marks TOG's 3rd birthday. You know
what that means.
PARTY!!!! And yellow rubber ducks.
The plan is to start at around 19:00 in TOG. Our last few get togethers
have been a great success and keep getting better so let's try to top
them all. Make it passed 05:00 this time!
Hacking, eating, drinking, making, gaming, singing, dancing, arranging
rubber ducks into various positions – whatever takes your fancy.
So come one, come all. Bring your good self, your friends, your family,
vagrants, strangers, pets, more rubber ducks, plastic army men and
anything else you think may or may not be appropriate. Everyone is
welcome.
We hope to see you all there.