With one of repair cafes we had electrical bicycle that would not turn on because it had been sitting idle for 3 months and not charged. Vanmoof had no repair options since they have gone bankrupt over the last few months and not supplying any parts.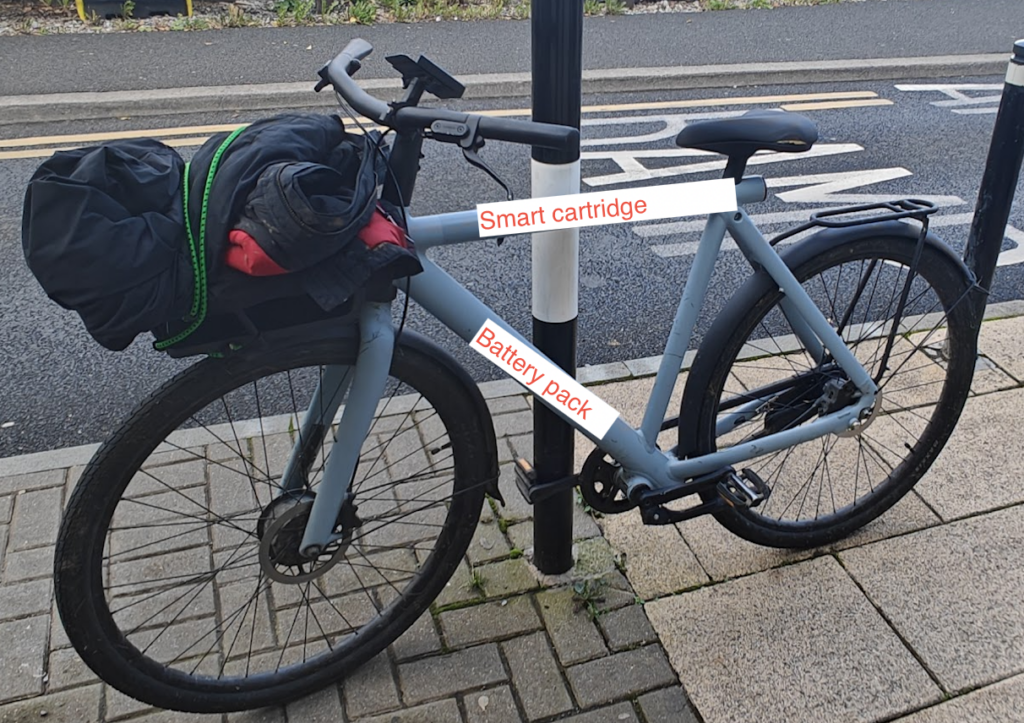 With nothing to loose started to take bicycle apart to find out what its made of and if its serviceable. With little of no documentation on how to take apart without specialised tools and security bits cracked it open.
Issues 1: Unlock bicycle
Bicycle needed app to unlock it, bicycle would turn on for 1-2 seconds and then turn off. To solve this I used generic 36v charger and plugged in to get smart cartridge to boot up. This allows you to unlock bicycle and ride as a push bike.
Issue 2: Repair battery – Manual recharge
Bicycle not holding any charge battery is located in bottom rale. You need sepcialise tool to remove wheel however I found if you deflate wheel and take out 2 bottom screws you can slide battery out. There was no power coming out of either charge points or discharge ports. By connecting DC benchtop power supply to discharge ports battery started to charge. Voltage when plugged in was 28v. I let it charge up to 36v and then put battery back into bicycle .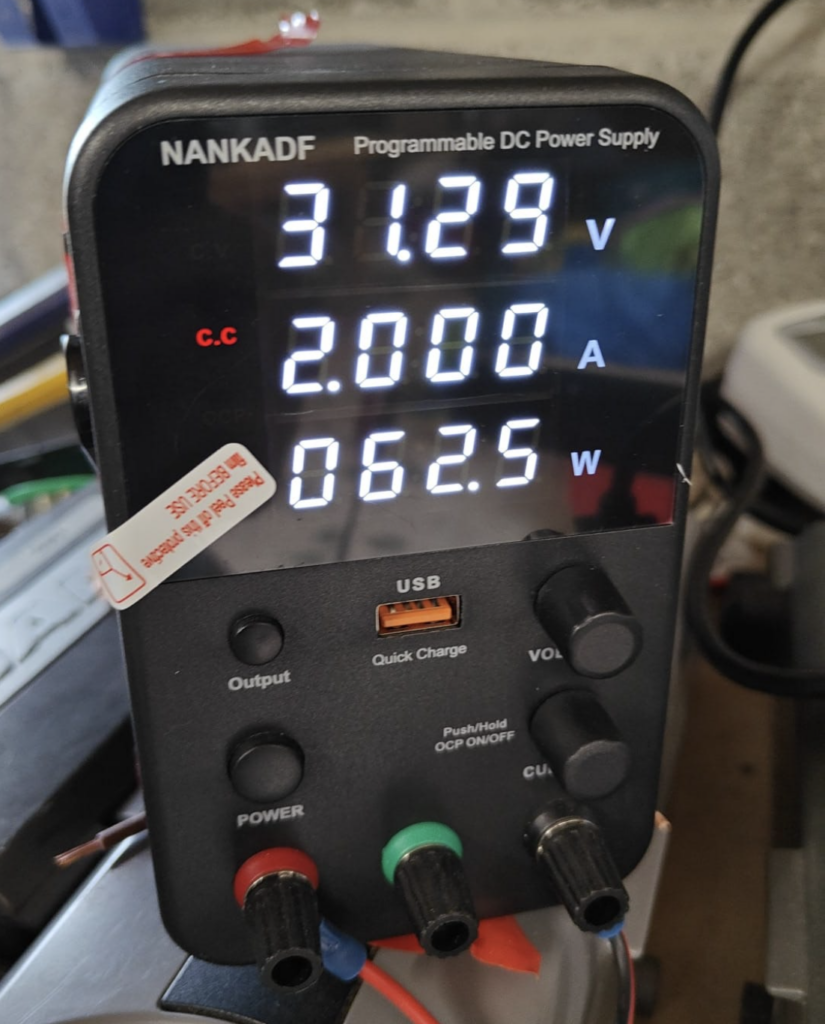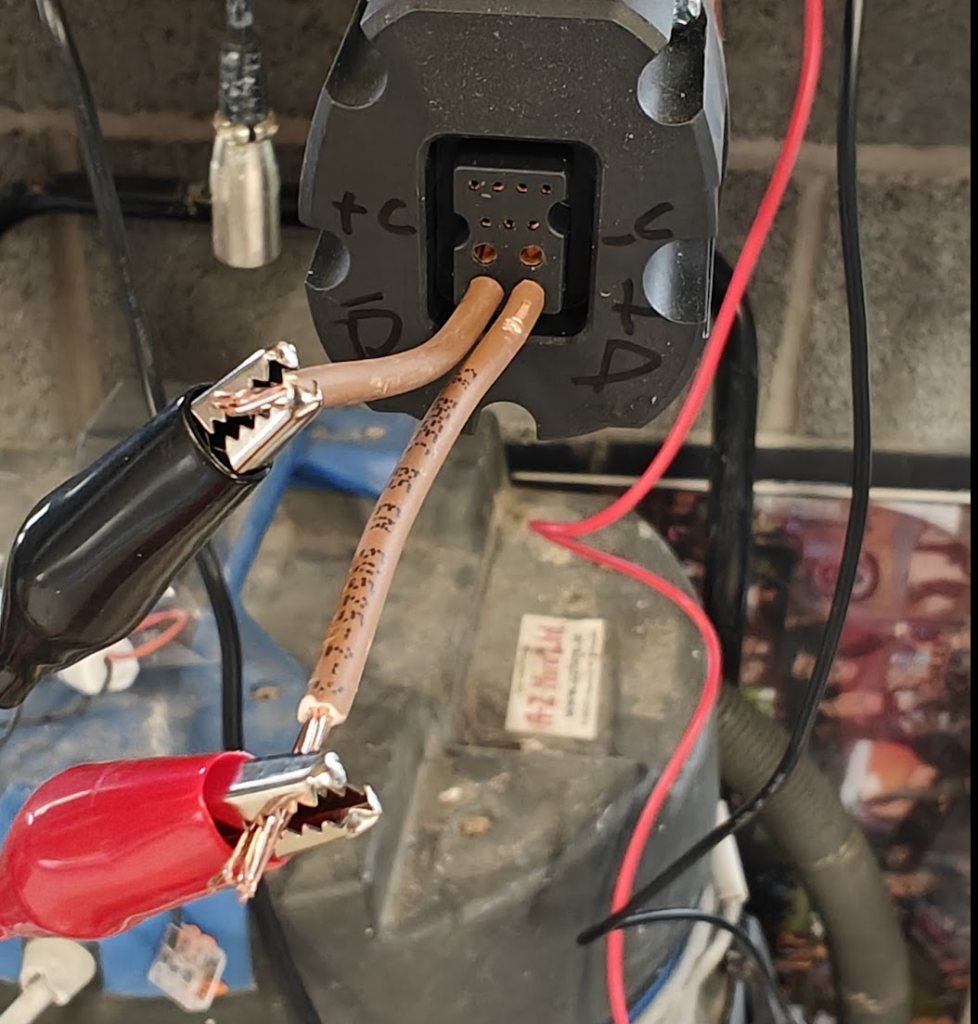 Conclusion:
Vanmoof bicycle back up and running and fully functional again well worth the time.
Thanks to all TOG members that helped out on advice I am no way expert on this.