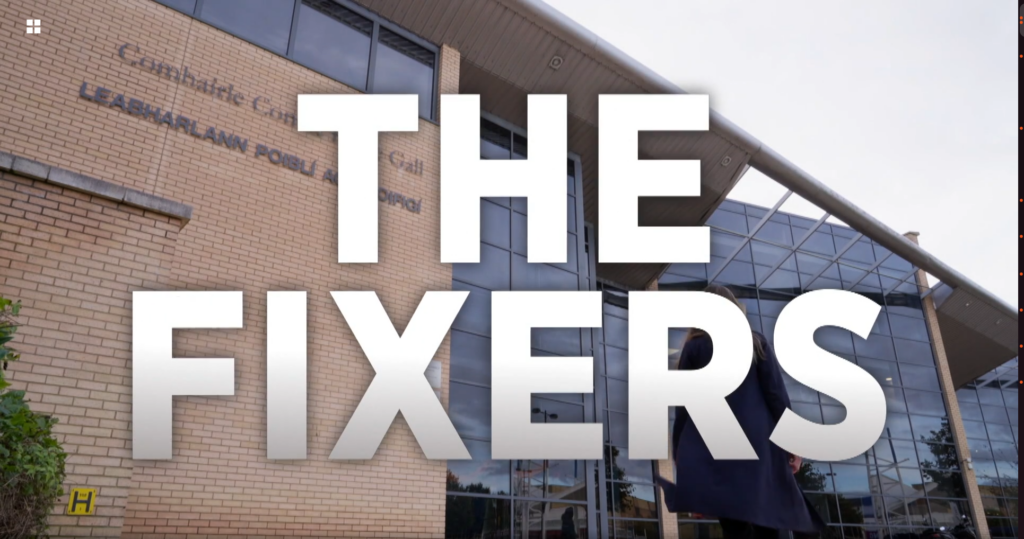 Our collaboration with Make Create Innovate & Fingal Makerspace was covered on a show called "Heated" RTE One on Thursday, November 16th. You can watch it back on the RTE player episode four.
https://www.rte.ie/player/series/heated/10002421-00-0000?epguid=IP10002422-01-0004
"This episode looks into the potential of repair cafés – community gathering places where people can bring their broken items, such as appliances, clothing, bicycles, or electronics, to be repaired by skilled volunteers for free, thereby promoting sustainability and reducing waste by encouraging people to repair and reuse their belongings instead of throwing them away."
It was great to have so many of our members featured and showcase what Repair Cafes are and the benefits they bring to the wider community.