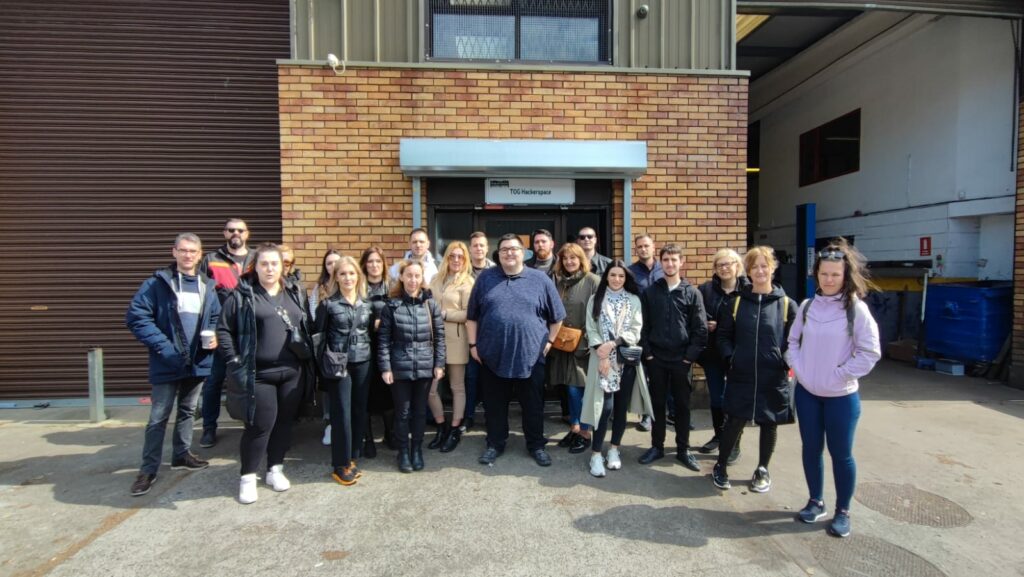 We welcomed members of the raSTEM project from Croatia. They are on a fact-finding trip to Dublin visiting STEM formal educators and non-formal.
Our own Jeffrey Roe gave them a tour and talk about what we do in Tog.
"raSTEM – Development of STEM in Vukovar", which is supported by the European Union (European Social Fund/ Office for Associations of the Government of the Republic of Croatia).
The goal of the raSTEM project is to strengthen the capacity of civil society organizations to popularize STEM through the development of new and innovative STEM content for end users – children, youth and the population in general.
The study visit is to find examples of good practice. The group consists of 20 participants (representatives of project partners: professors, gymnasiums and technical schools from Vukovar, representatives of the University of Osijek, Faculty of Electrical Engineering, Computing and Information Technologies, City of Vukovar, Vukovar Development Agency And representatives of local CSOs).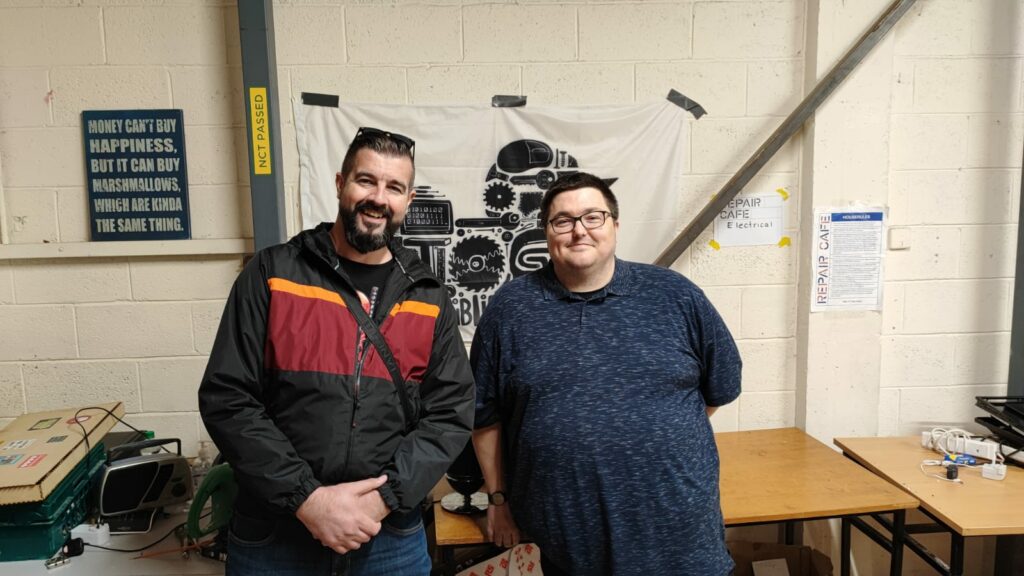 Lead partner is of the project is, YPGD MGMD Youth Peace Group Danube, Vukovar (Croatia).
The project is implemented by the partner organizations and institutions: 
1. Vura d.o.o. – Development Agency, Vukovar
2. European House, Vukovar
3. Gymnasium, Vukovar
4. Nikola Tesla Technical Secondary School, Vukovar
5. University of Osijek, Faculty of Electrical Engineering, Computing and Information Technologies
6. City of Vukovar