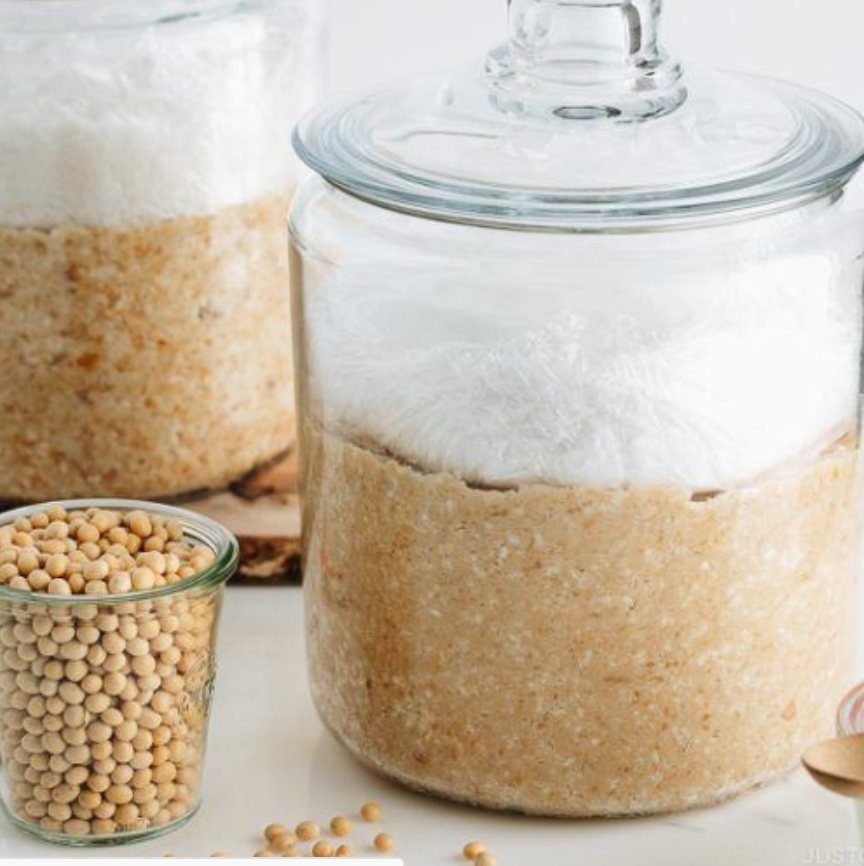 Join us for an exciting and informative workshop as we explore the wonderful world of fermentation! From preserving fresh produce to cultivating healthy gut bacteria, fermentation has a multitude of benefits that have been enjoyed by people around the world for centuries. In this workshop, you'll discover a variety of fermentation techniques and learn how to create delicious and nutritious foods that are not only good for you, but also bursting with flavour.
During the workshop, we'll delve into the science behind fermentation and discuss the different types of bacteria involved in the process. We'll cover a range of techniques, including:
Salting foods to encourage the growth of lactic acid bacteria, which are used to create delicious dishes like sauerkraut, kimchi, and Indian-style pickles.
Utilizing acetic acid bacteria to convert alcohol into vinegar, a versatile ingredient used in everything from salad dressings to marinades.
Using a SCOBY (Symbiotic Culture Of Bacteria and Yeast) to ferment sugary liquids and make refreshing kombucha, a probiotic drink that is packed with health benefits.
Harnessing the power of koji enzymes to transform foods and create rich, complex flavours. This ancient Japanese technique is used to produce soy sauce, miso, and sake, among other things.
Date: Tuesday 28th 6.30pm until 10pm
Cost: €20 plus fees
Location: Unit 1B Motor City, Kylemore Road, Dublin 12, D12 KRW1
Booking via the following link: https://www.eventbrite.ie/e/koji-miso-and-beyond-a-fermentation-workshop-exploring-the-world-of-flavo-tickets-598313992257
Not only will you learn the techniques for each of these fermentation methods, but we'll also discuss how to troubleshoot common issues that may arise during the fermentation process. You'll walk away from the workshop with the skills and knowledge you need to start fermenting your own foods at home.
Join us for an evening of learning, tasting, and fun, and discover the magic of fermentation!