Attention all DIY enthusiasts! Are you looking for a new and exciting project that is both cost-effective and environmentally friendly? Look no further than converting your own electric vehicle (EV).
Reduce, reuse, recycle – but for vehicles.
Imagine THAT car from your youth – but as an EV. Or maybe a runaround that needs little maintenance and is cheap to run?
Join fellow bike, car and motorbike tinkerers that have started the journey to convert their vehicles to EVs.
Sunday 26th February – 2 pm to 4 pm
This is an informal meetup to talk, see inside and ask questions all about the EV conversation process. This is a child-friendly event – bring the whole family. Book a ticket below.
We'll have tea and coffee available on site and Tog has an affordable tuck shop with fizzy drinks and snacks. Please add a donation to your ticket to support this non-profit space. Suggested donation: €10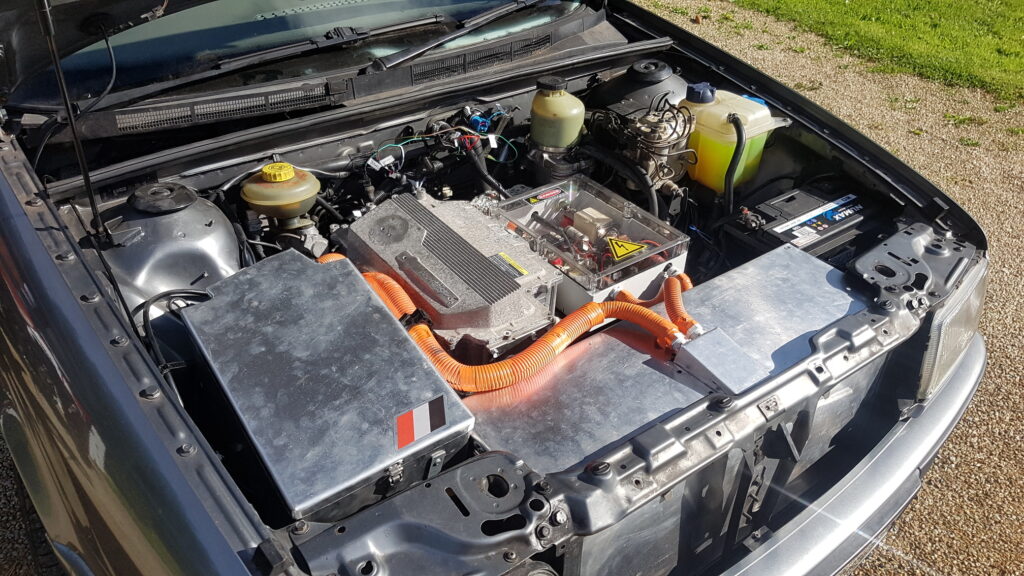 If you would like to showcase your conversion please get in touch.
This event is run in partnership with the Electronic and Computing division of Engineers Ireland. The Electronic and Computing division members work in software development and testing, including the gaming industry; mobile and fixed line telecommunications; internet services; embedded systems development and signal processing.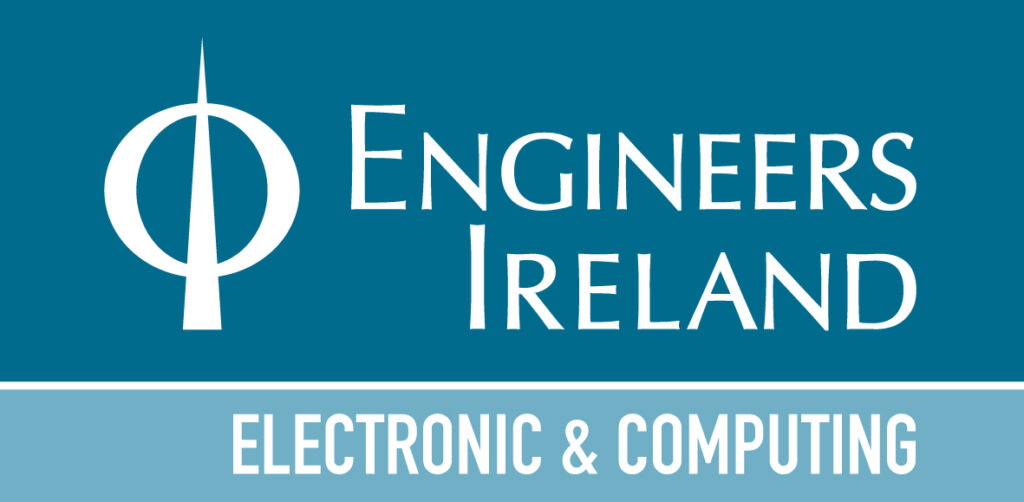 Update
Check out our gallery for snaps from the day.
https://www.tog.ie/gallery/nggallery/all/diy-electric-vehicle-feb