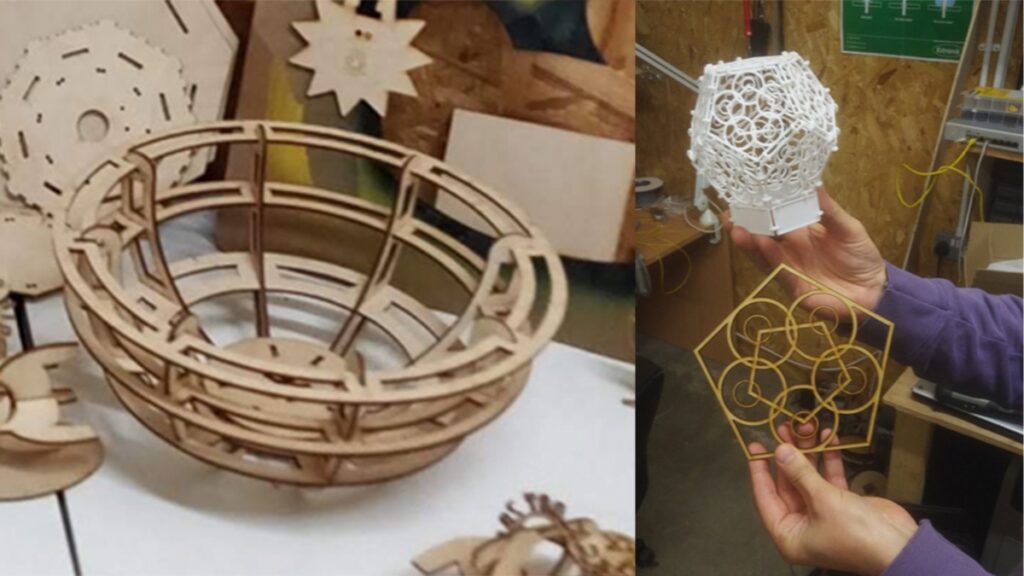 We are kicking off a new public group night in Tog. Maker Night.
Do you like to make things? Would you like to use 3D software, lasercutter and 3D printing to help you make your idea?
TOG has an open evening to learn how CAD software and 3D fabrication tools can help you make your project.
All you need to take part is your own laptop and some ideas on what you want to make.
This is not a taught class, more like an informal working group of self-directed makers.
We will be happy to help you explore how to use our 3D tools in designing and making your project whether you are a crafter, designer, engineer or hobbyist.
Come and have a look at the tools in our space and get some ideas on how your project can be made.
We will kick off tonight from 7 pm and then every second Wednesday going forward.
Join our meetup page to stay informed of our upcoming events.