Space is fun. Receiving data from space is even better.
TinyGS is an open community-run network of Ground Stations distributed around the world to receive and operate LoRa satellites, weather probes and other flying objects, using cheap and versatile modules. https://tinygs.com/
This hands-on workshop will cover building, programming and setting up your own TinyGS station.
Participants will build their very own quarter-wave ground plane antenna, and base station to take home. All they have to do is plug the box into a USB charger.
This workshop is perfect if you want to get started building your first antenna and get started in the world of radio.
No amateur radio license is required to operate the station, only if you wish to send data to space.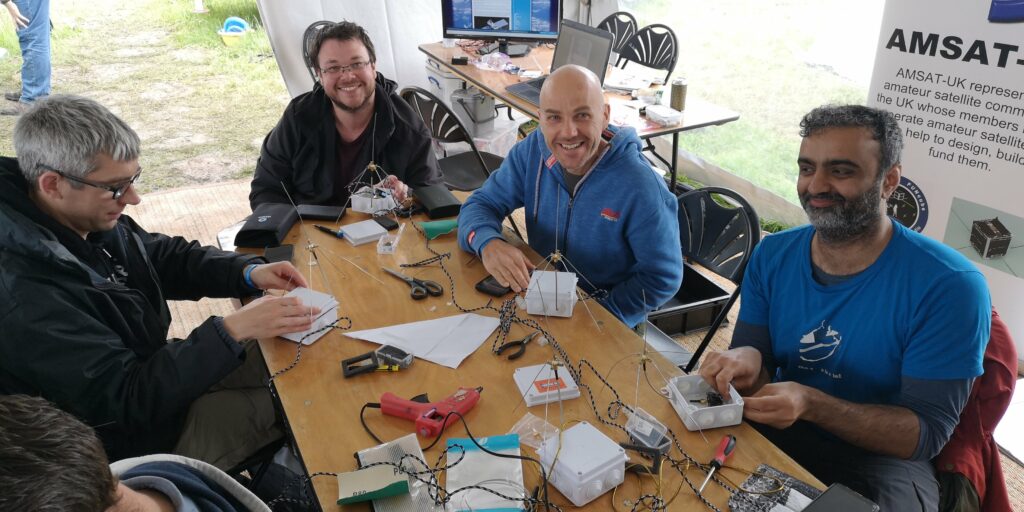 Event Date: Saturday 17th September 16:00 – 18:00
Event Cost: €65 plus Eventbrite fees
Max Eight Participants
Booking Link: https://www.eventbrite.ie/e/building-a-tinygs-station-tickets-410608209207
Participants are required to bring a WiFi device like a phone or laptop to configure and a Telegram account.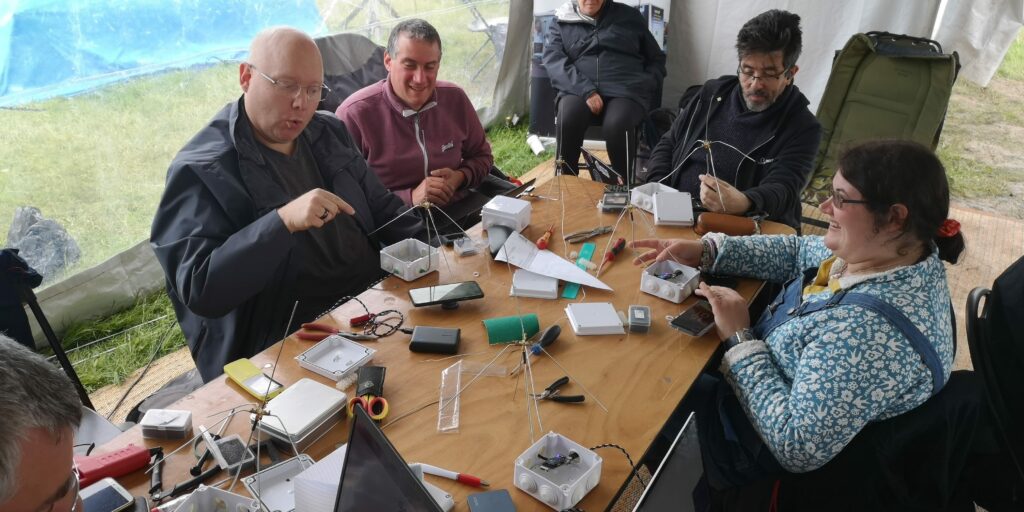 This workshop is facilitated by our own Jeffrey Roe and with help from Gary.
You can read more about the building a TinyGS project on our blog https://www.tog.ie/2022/02/building-a-tinygs-station/
All visitors are welcome to stay at the event of the workshop for Tog's Open social night https://www.meetup.com/tog-dublin-hackerspace/events/286494552/