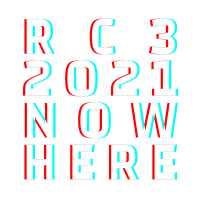 Unfortunately, the Chaos Communication Congress has not gone ahead this year in Germany due to the pandemic. The Remote Chaos Experience (rC3) has returned to bring us all together online to learn, share and communicate. From the 27th of December until the 30th of December a host of talks, workshops, meetups will all be hosted with people all around the world.
To check out the timetable or learn more visit https://rc3.world/2021/fahrplan
We are involved in an assembly during rC3. An assembly is an area or group of people who come together around a topic, geolocation or organization. We will be taking part in the Irish Embassy. This is a place for people with a connection to Ireland can hang out during rC3. Some of us are from Irish Hackerspaces, we like to collab on projects and LEDs, Green of course. We like three-pin plugs too. You can also join our discord to chat with us during the event.