April is almost at a close but we have just scheduled this month's live stream. We have lined up a night of talks for you on Wednesday the 28th of April from 7 pm streaming on our Youtube channel. We will have talks about electro-mechanical Uilleann Pipes, the Sharepair project and the electronics that go into an escape room. The talks will be followed by a live Q&A. Check out the talks below.
Talks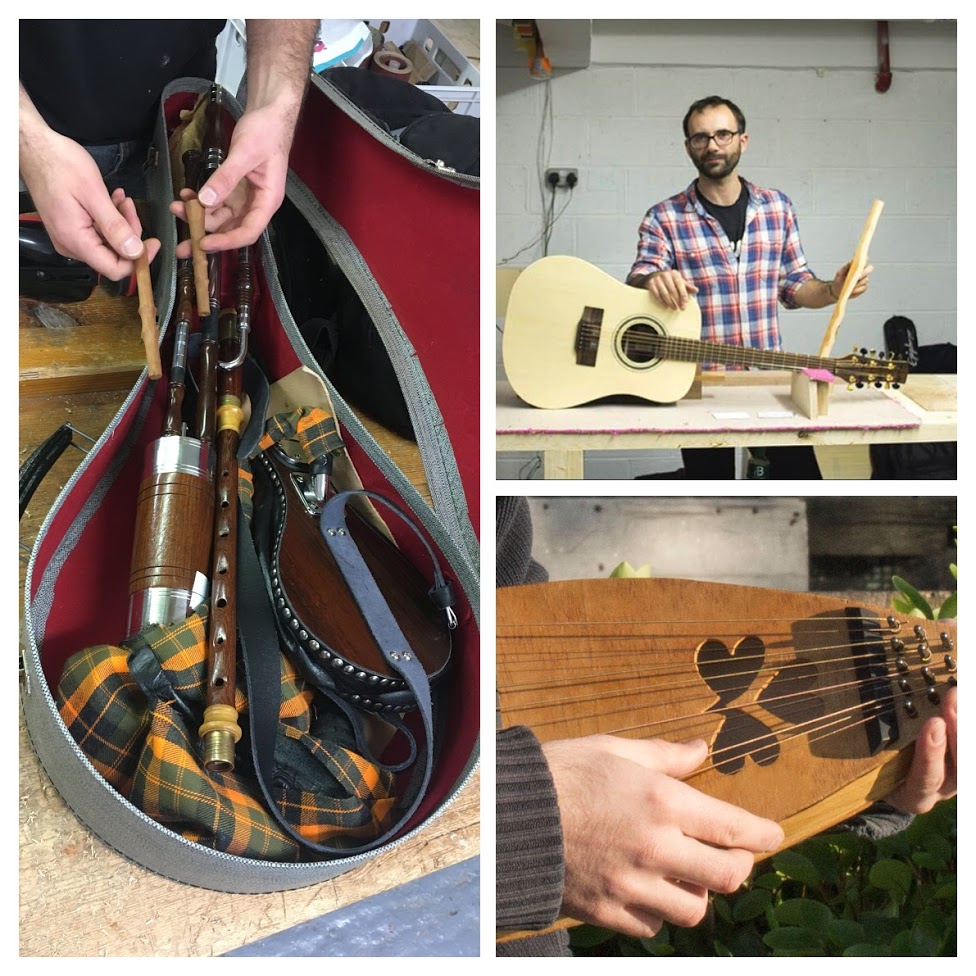 Talk Title: Musical NAND gate oscillators and electro-mechanical Uilleann Pipes
Project Description: A demonstration of analogue synthesisers that I've made, a look at their schematics, and how this might lead to a new electro-mechanical musical instrument.
Speaker: Brian Leach
Bio: Brian is a Maker, Sound Artist, and Musician inspired by the cross-over of ancient tradition and contemporary technology. Brian currently works as a musician with traditional Irish band 'Torcán', as a Luthier at his own business Cork Guitars, and also as a Woodworker. A fascination with new notes and sounds leads him to design and build one-of-a-kind musical instruments with unique character. He completed his studies in Musical Instrument Building at St. John's Central College Cork in 2017. Drawing on a degree in Astrophysics, and a Masters in Music Technology, he designs his instruments with a solid scientific understanding, technical intuition, and an artist's eye. Brian is a maker from Benchspace.
Links: www.corkguitars.ie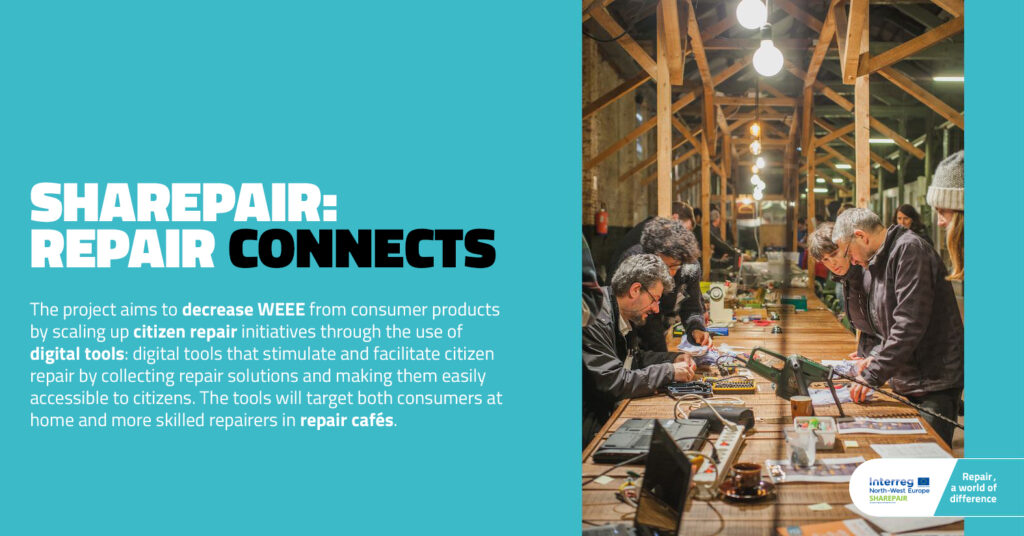 Talk Title: Sharepair: Digital Support Infrastructure for Citizens in the Repair Economy
Project Description: The project addresses the increasing amount of waste from electrical and electronic equipment (WEEE). WEEE is one of the fastest-growing waste streams in the EU, growing at 3-5% a year. Consumption of electrical and electronic equipment (EEE), and therefore production of WEEE, is very high throughout the NWE region (Eurostat 2016, EEE products put on the market). At the same time, NWE is home to a growing citizen repair movement (10,000+ volunteers), attempting to fight back against this upsurge in waste. However, their impact remains small, even though consumers indicate a high willingness to repair. Hence, there is a large gap between intent and actual behaviour, due to a lack of convenient and accessible repair solutions.
Speaker: Bobby Comerford
Bio: Bobby Comerford is a multimedia designer currently working on digital tools to aid repair and data collection in the citizen-led repair initiatives across Europe. He has a background in design research, education, and industrial design
Links: Website, Sharepair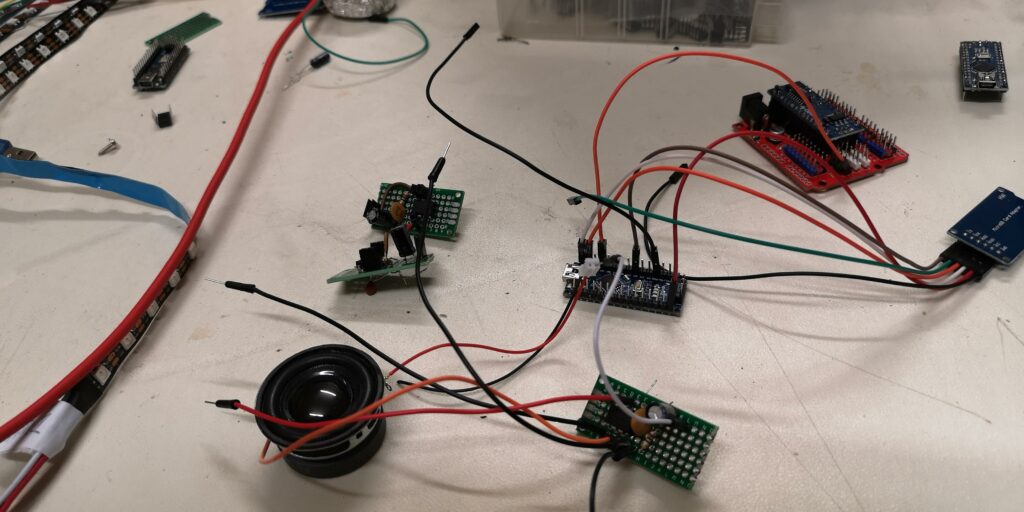 Talk Title:  Bringing an Escape Room To Life
Project Description: The talk will outline the design and craft process in creating an escape room experience. Louise will cover the theme to puzzle design and concerts. Jeffrey will give an example of the electronics that go into a puzzle.
Speaker: Louise Nolan, Jeffrey Roe
Bio: Louise is a multidisciplinary designer, artist and educator. Links: Twitter. Instagram, LinkedIn
Our event will be hosted by our own CEO Jeffrey. On the team of festival makers for Dublin Maker, Council & Executive board member of Engineers Ireland.
Be sure to put any questions you have for our speakers in the Youtube chat.