We are back and hosting a new live stream on Tuesday the 9 th of February from 7 pm. Tune into our Youtube channel to see makers showcase their projects in short 15-minute talks followed by a live Q&A. Check out the projects below.
Talks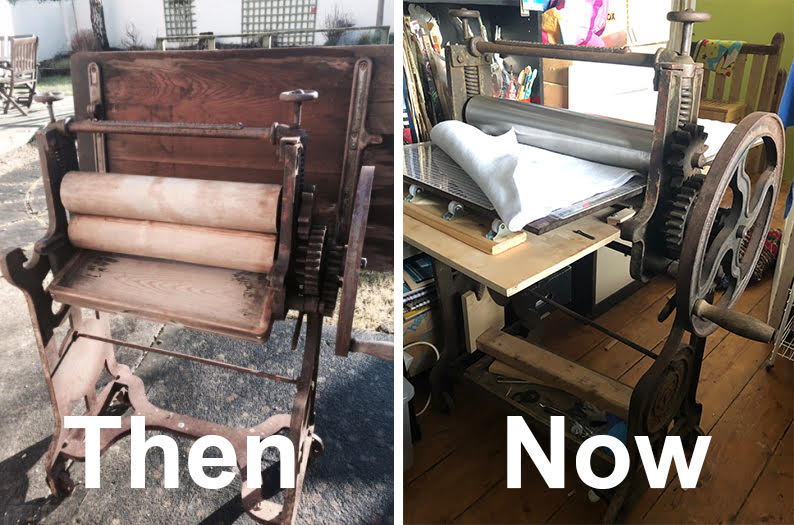 Project Title: Conversion of Victorian Clothes Mangle to Printing press
Project Description: I'll be talking through the process of converting a cast-Iron clothes mangle into a printing press for printing etchings, relief prints and letterpress. I'll be giving a quick demo of my press in action and showing some work I've made on my press along and some experiments I've tried with 3D printed printing plates and some upgrades I'd like to make on the press in the future
Speaker: Louise Nolan.
Bio: I'm a multidisciplinary designer, artist and educator
Links: Twitter. Instagram, LinkedIn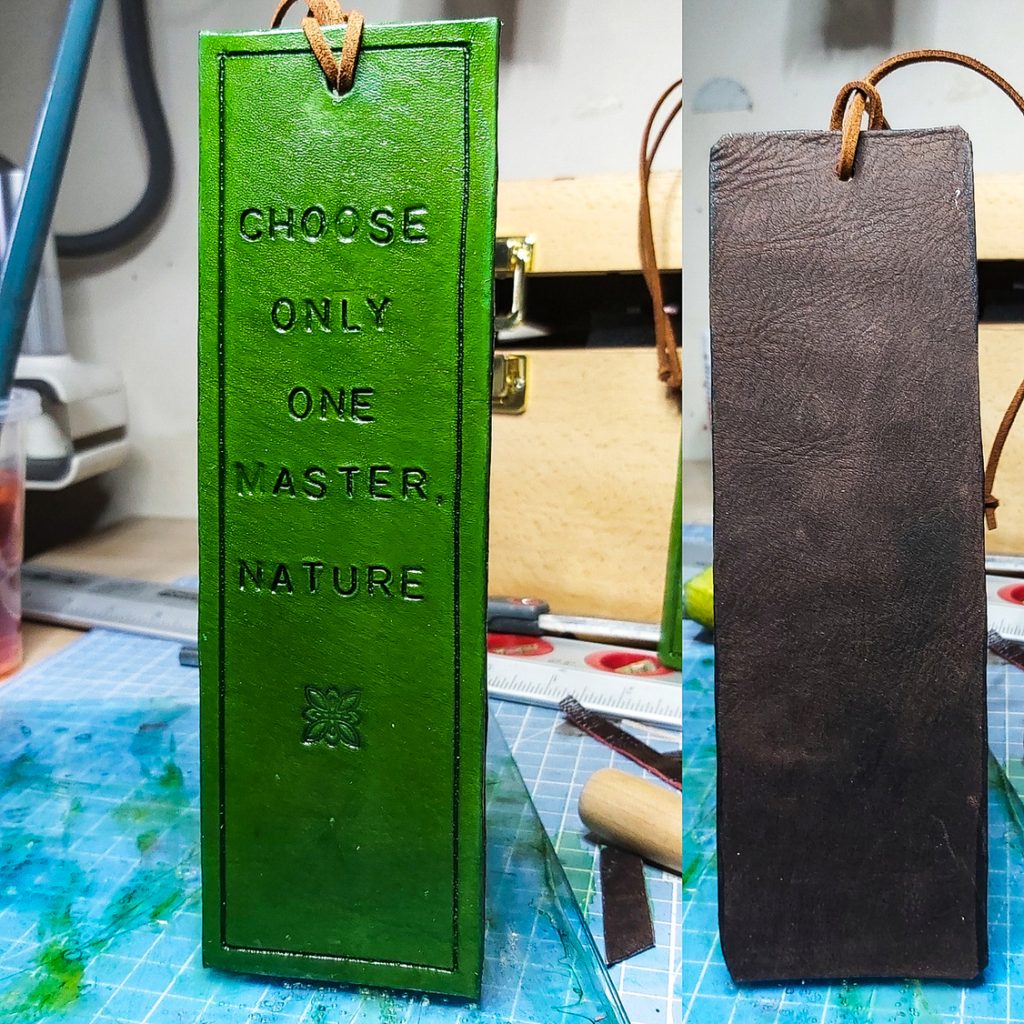 Project Title: Handtooled leather bookmarks
Project Description: Join Crafty Nathan as he makes leather boom marks from scratch, hand-tooled dyed, stained and sealed. All the simple steps in making a leather product. This talk will be great for beginners who want to start in the hobby or just a fun project to enjoy!
Speaker: Nathan Wheeler.
Links: linktr.ee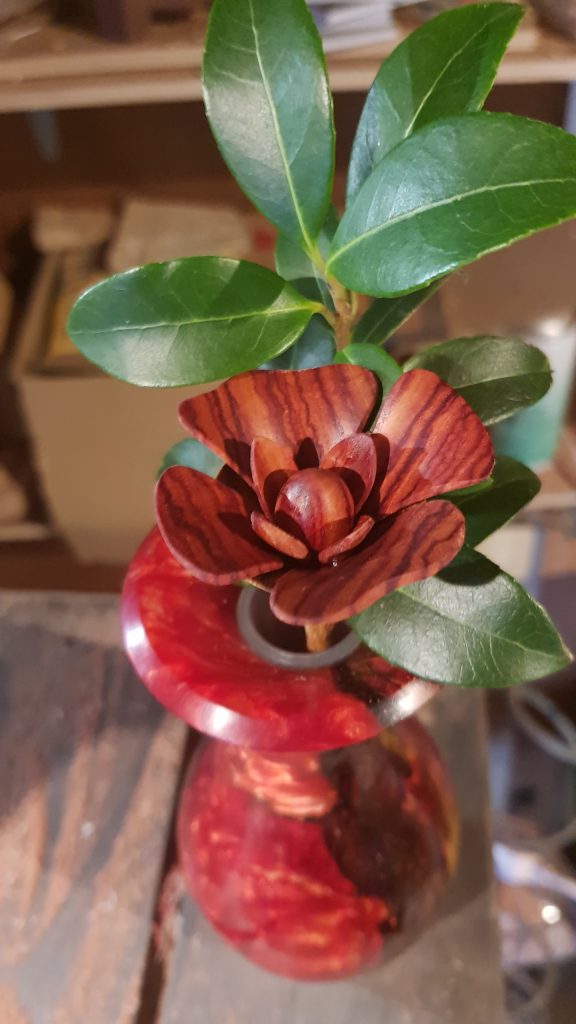 Project Title: Fail it till you make it.
Project Description: A wander around the idea of failure and our occasionally poor relationship with it, from the perspective of a wood turner.
Bio: Tom Murphy is an occasional wood turner. He has competed and won several awards nationally and locally. His tear cure cancer and he writes his own bios.
Speaker: Tom Murphy
Links: Twitter
Our event will be hosted by our own CEO Jeffrey. Be sure to put any questions you have for our speakers in the Youtube chat.