We are delighted to be taking part in Science Week now in its 25th year. We always like to take part in these national weeks to promote science and education. We have lined up of talks for you on Thursday the 12th of November from 7 pm streaming on our Youtube channel. This year we are teaming up with the Young Engineers Society to bring you a night of interesting lightning talks.
Talks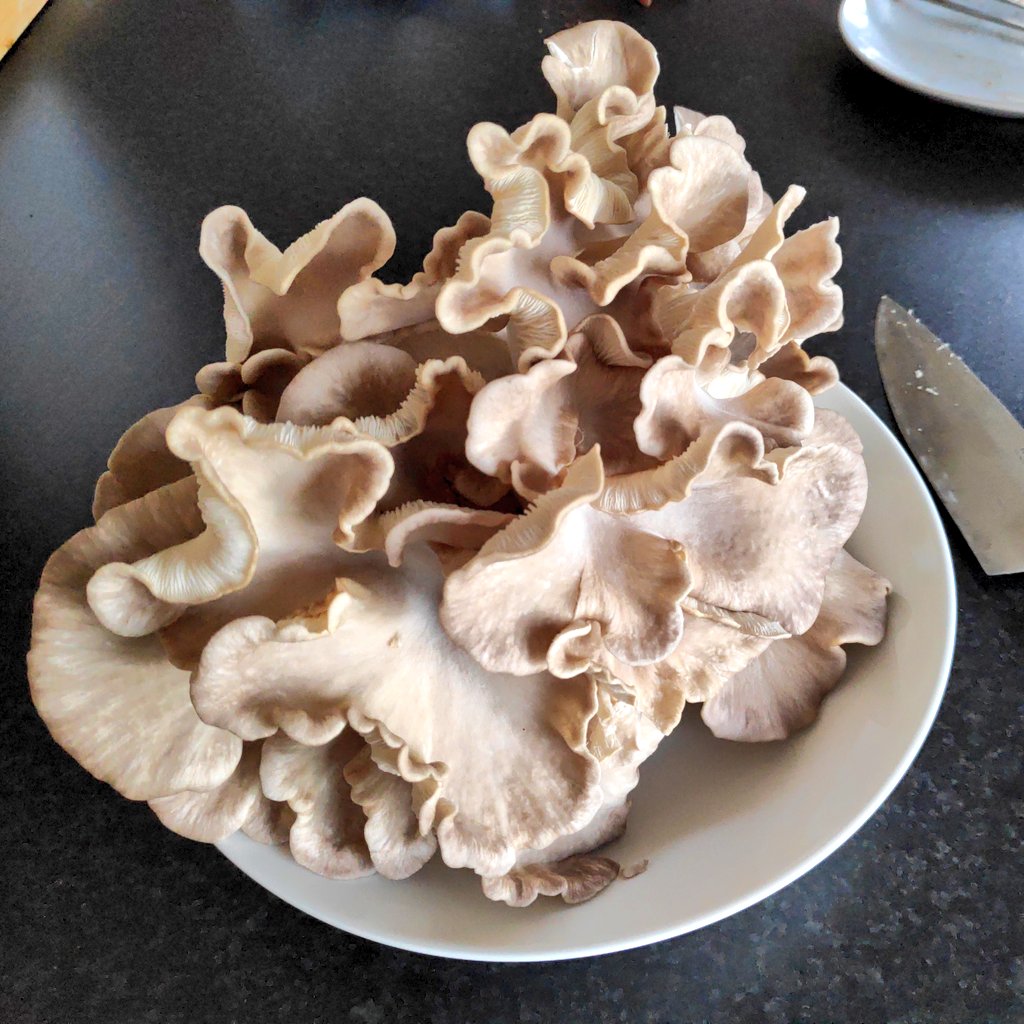 Project Title: Tell me more about the fungus under the kitchen table…
Project Description: After seeing an ad on twitter for a box of grow your own oyster mushrooms, Tríona is now the proud owner of a box of oyster mushrooms. Not liking mushrooms, she thought growing mushrooms would be the most interesting part of the project, but then Jeffrey asked her to talk about them for Science Week…
Speaker: Dr. Tríona O'Connell. Twitter.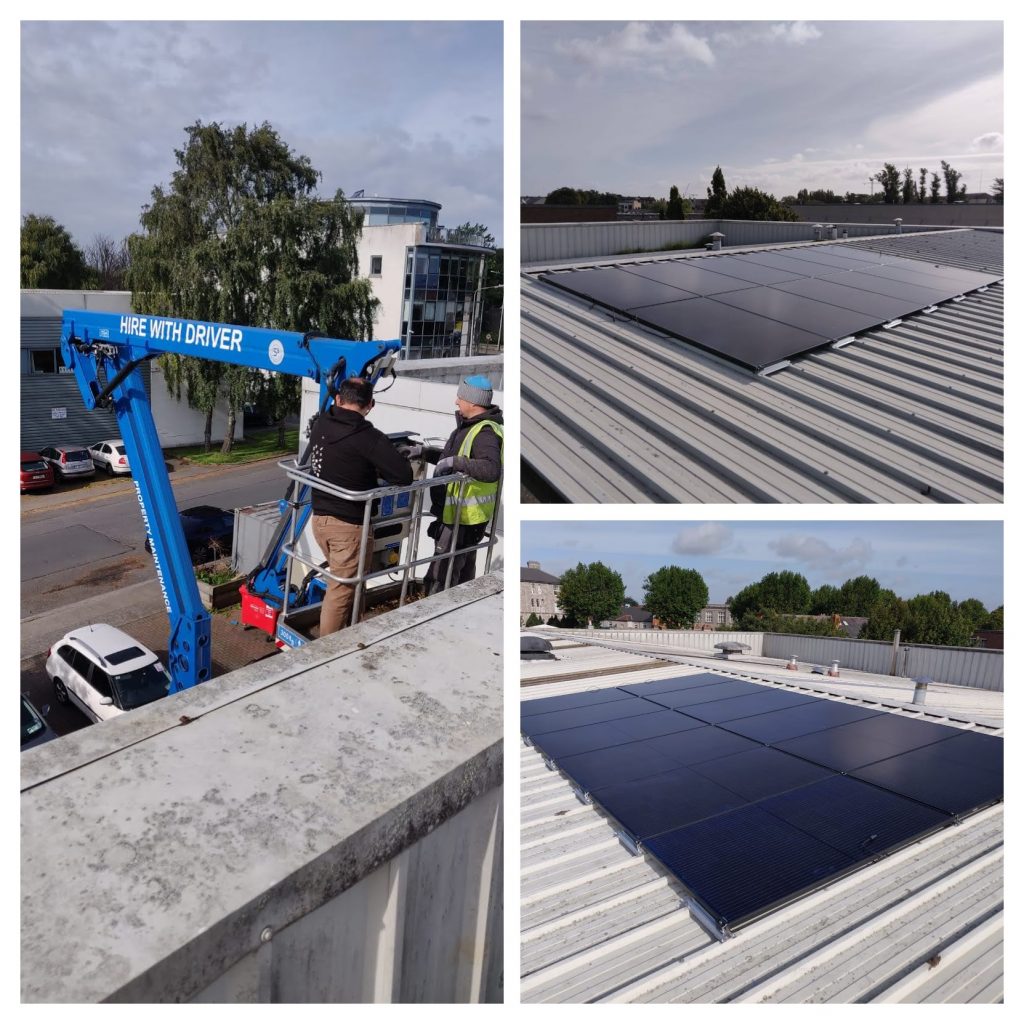 Project Title: DIY Solar Install
Project Description: In an effort to make an office unit more environmentally friendly Christian will detail his DIY Solar Install. This 4.7 KW install faced a number of challenges refitting an ageing office unit, setting up a power management system while all on a budget.
Speaker: Christian Kortenhorst. Twitter.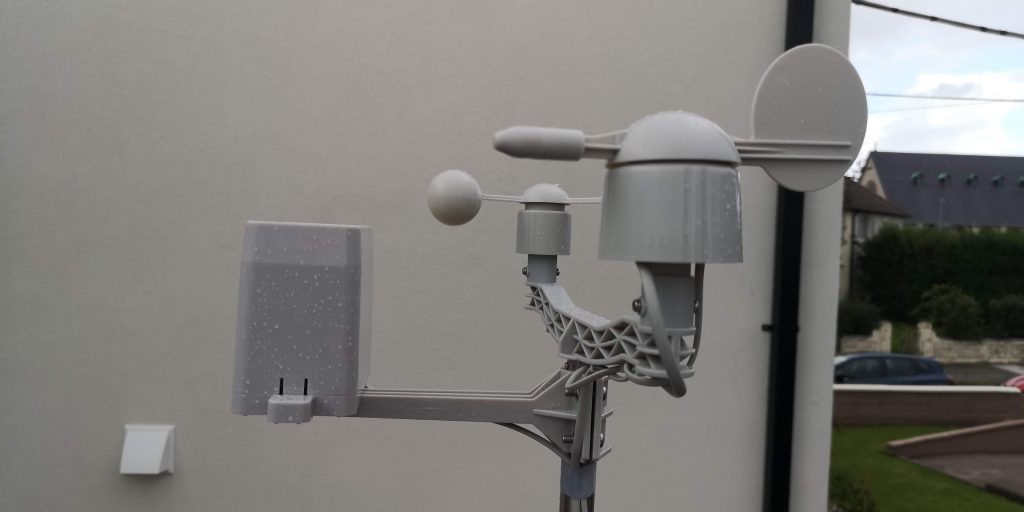 Project Title: IoT Weather Station
Project Description: Weather is the most talked about topic. This project aims for these chats to be more informed by having very localized weather data. This DIY IoT weather station talk will go over how to install your very own weather station and share your local data.
Speaker: Jeffrey Roe. Twitter.
There are lots of Science Week events happening all over the country you can find more of them listed here -> https://www.sfi.ie/events/
Check our friends Dublin Maker week of events featuring plenty of Tog members. -> http://www.dublinmaker.ie/maker-a-day-at-science-week/
This event is in collaboration with the Young Engineers Society