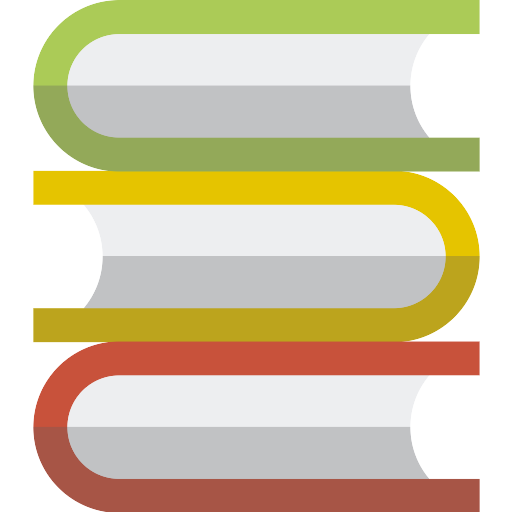 Tog has a monthly Science Fiction Bookclub. They meet once a month and currently virtually via discord. In the past, we have read books like Hothouse, Nemesis and The Fifth Head of Cerberus to name just a few. The club has had it's exciting over the years with authors turning up to take about their own book and the strangeness of the members developing a love for lemon flavoured cake.
When it comes to picking a book we have three guiding rules.
Must be under 400 pages(±10%)
Must not be in a series
Must not have a dragon on the cover.
This month they are reading "Blind Lake" by Robert Charles Wilson. All are welcome to join us on Wednesday 7th of October from 7pm .
For more information via our meetup page -> https://www.meetup.com/Tog-Dublin-Hackerspace/events/qfrbsrybcnblc/