Because of COVID, we can't hold our regular open social but we have a solution. We have a virtual place to meet. All you need is a browser (firefox is best) and an internet connection. This works on Computers and smartphones.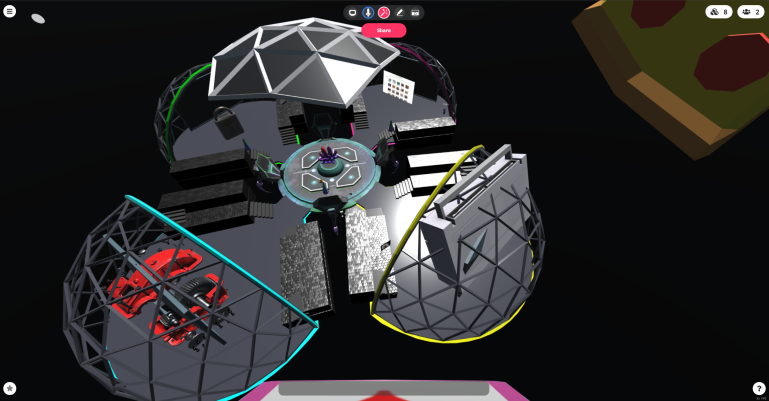 Mozilla Hubs is an experimental, VR-friendly platform and a tool for communicating and collaborating privately, and allows you to connect with people and bring in resources from around the internet for meetings and virtual events.
Let's meet and talk about projects we are workong on or would like to work on. Or share some cool new tech or nice craft projects you found.