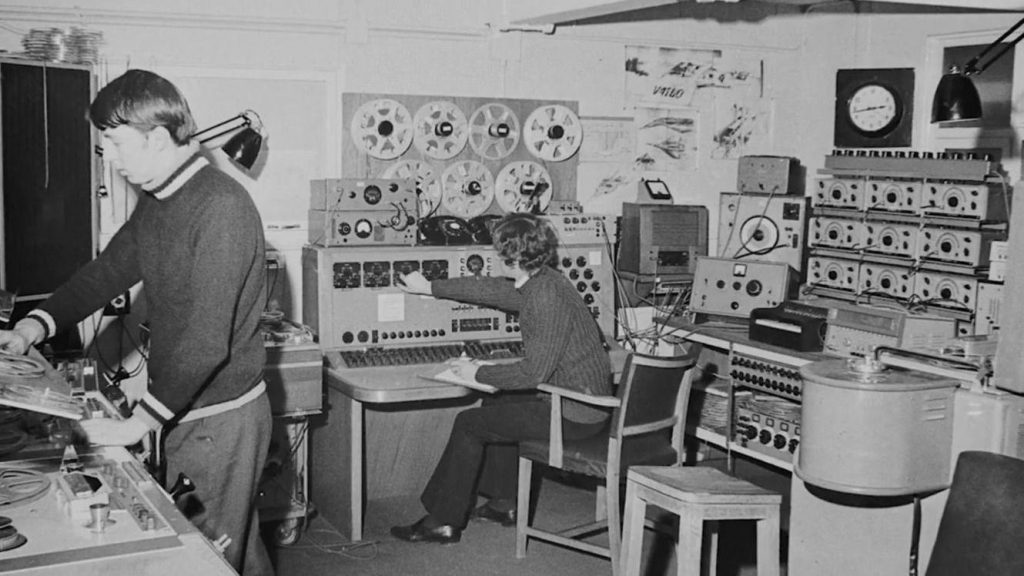 An experimental audio research & performance group, a place for artists, dreamers, geeks, hackers, nerds, outcasts, weirdos, rebels and scientists to experiment and create. Everything from circuit bending to instrument design and creation. Everyone welcome no matter the experience level. Come learn and share but most importantly have some fun. Bonus points for bringing instruments to play.

There will be a PA and mixer along with a few crazy instruments on the night to play around with.

Join us on the 2nd Tuesday of each month for the next six months as we explore our musical interests and experiments. For more details check out the event on meetup link below.
https://www.meetup.com/Tog-Dublin-Hackerspace/events/269191329/