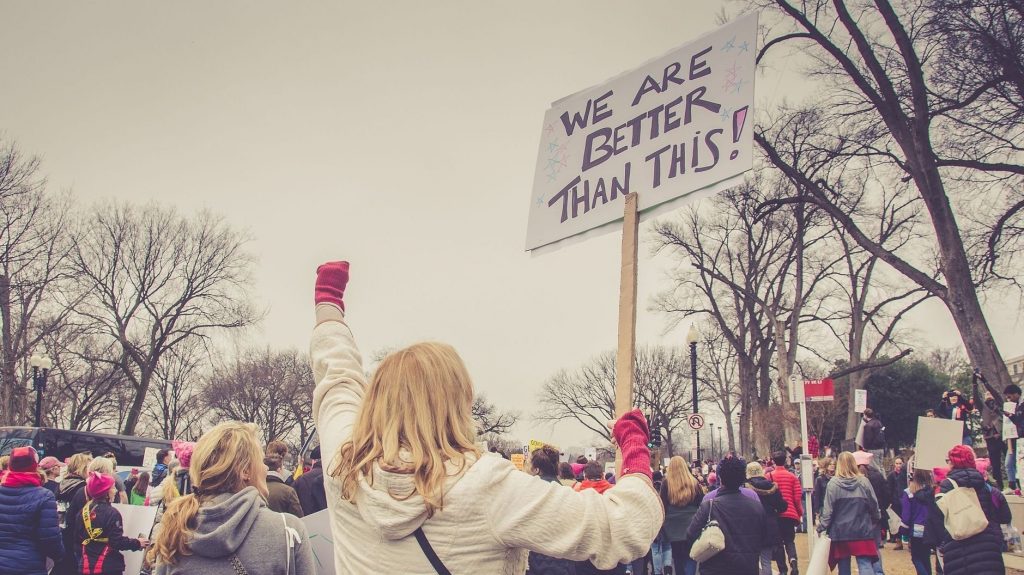 We are hosting the Tech Won't Build It community for a discussion on current happenings in technology: activism, ethics, unionisation, regulation and the law are all in scope.
The organisers will bring some topics to kick off the conversation, but we hope you bring your own, too.
Aaron Rogan, a journalist with the Sunday Business Post who often covers technology, is going to kick us off with a short talk about tech journalism.
Possible topics include:
– Should the EU ban mass surveillance and 'citizen scoring'?
– The Wayfair walkout
– Gorgon Stare
– Dublin city council tracking devices in parks
– Working conditions of social media moderators
See this thread: https://twitter.com/TWBIIreland/status/1145790251878797322and the #twbidiscuss hashtag on twitter: https://twitter.com/hashtag/twbidiscuss?src=hash
Journalists and others are welcome to this event every other month (this is the journalist-friendly edition), but Chatham House rules always apply to discussions – they should not leave the room.
The event kicks off at 7pm on Wednesday 3rd of July, no need to prebook.