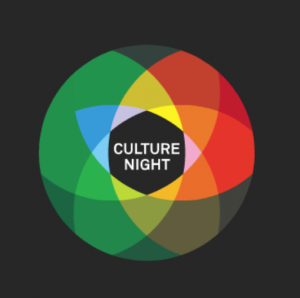 Big thanks to all of our members and visitors who were in the space on Culture Night last Friday. We opened our doors at 17:00 and we had a steady stream of visitors all evening. We had visitors right up to 23:00.
We never know who is going to come through our doors on these nights. Some had heard of us before, while others had no idea of who or what we are. The reaction from visitors was overwhelmingly positive. Some were amazed that such a place even existed in Dublin. We had 3D printing and Laser cutting demos on the go.
We look forward to many of them coming back to visit again. Keep in touch with us here on our own blog and on our various other channels.
https://www.meetup.com/Tog-Dublin-Hackerspace/
https://twitter.com/TOG_Dublin
https://www.facebook.com/togdublin
https://lists.tog.ie/mailman/listinfo/tog