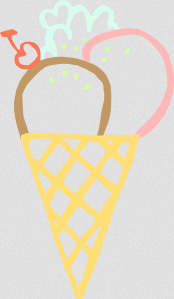 It's still summer….. well Irish summer anyway! Being a Saturday and close to the middle of the month means that it's our regular Open Social evening again. This month's social takes place on Saturday 19th August from 7PM. We're in the middle of a monster cleanup and building works, so its a good time to drop in and check on the progress.
If you've never been to our Social, you'll find it a great alternative Saturday evening in town. Come in and look around. If you've never been in before, we'll give you the grand tour of the space. Talk to members and visitors about projects or things you'd like to do. If you like what you see, ask about joining as a full member. Hopefully there'll be caint, ceol agus craic as usual. The space stays open until the last member is left……usually the small hours of Sunday morning.
Our Open Socials are always free to attend for both members and visitors alike. No need to book…. just turn up. You can drop in for 10 minutes, or stay the whole night. We have parking available. Bring beer, food, gadgets! Our doors are open from 7PM. Hope to see you there.
https://www.meetup.com/Tog-Dublin-Hackerspace
https://lists.tog.ie/mailman/listinfo/tog
https://twitter.com/TOG_Dublin
https://www.facebook.com/togdublin