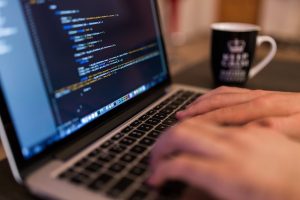 TOG is holding a Cyber Security evening starting 23rd August 2017 and every 2 weeks thereafter. This is an open night for people to work on projects, or study, cybersecurity / information security topics. You should have some understanding of the topic and must bring your own laptop to take part. The event is a shared study session, not a class.
Some 'cyber' resources are available – we have a dedicated pen test box for you to hone your skills against including Bricks, Security Shepherd and more.
We will do our best to point attendees in the right direction, but it will be expected that people will be comfortable with finding out information on their own – either with the books on hand, or search engine.
The event starts at 7pm and ends at 10pm. Note the space will be members only before 7pm.