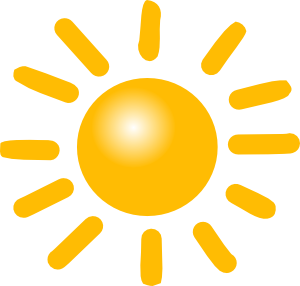 Our May Open Social evening takes place on Saturday 20th May from 7PM.
If you've never been to our Social, you'll find it a great alternative Saturday evening in town. Come in and look around. If you've never been in before, we'll give you the grand tour of the space. Talk to members and visitors about projects or things you'd like to do. Ask us about the next phase of our plans for the space and our big cleanup. If you like what you see, ask about joining as a full member. If you see lots of excited people playing with small robot cars, don't worry. We were running our Electronic build-It workshop earlier in the afternoon!
Hopefully there'll be, caint, ceol agus craic as usual. The space stays open until the last member is left……usually the small hours of Sunday morning. The evening is free to attend for members and visitors alike. No need to book…. just turn up. You can drop in for 10 minutes, or stay the whole night. We have parking available. Bring beer, food, gadgets! Our doors are open from 7PM. Hope to see you there.
https://www.meetup.com/Tog-Dublin-Hackerspace/
https://lists.tog.ie/mailman/listinfo/tog
https://twitter.com/TOG_Dublin
https://www.facebook.com/togdublin