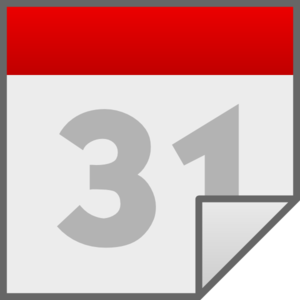 Well the world has turned and another year has almost passed. What a year it has been for TOG. We started 2016 with our doors closed to the public. We had just made our big move from Chancery Lane. Blackpitts was a blank canvas for us. It was a completely open-plan space and we had to decide what to do with it. It wasn't long before we had a proposed layout and we started building rooms. We built ourselves a fantastic common room, a classroom, a make-room to house our laser cutter and electronic stuff, and a general workshop. We decided that our traditional January birthday party and Open Social would be our grand re-opening to the public . We billed it as a monster bash, and it didn't disappoint. It was our biggest social event ever. We invited just about everyone that we could think of, and most of them came.
It wasn't long before we started all of our regular evenings again….. CAD and Electronics, Coding, Lockpicking, Crafting as well as some Movie and Games nights. What else have we been up to in 2016? Well let's see…..there was making Christmas baubles, projection mapping workshop, DIY vacuum former, DIY CNC router, Science Hackday Dublin, tinkering with batteries and bikes, undersea and space talks, CoderGirl Hackday, Science Week 2016, supercollider workshop, metalwork and machining antics, games nights, building works in the space, Electric Picnic, mega fly traps, build-it workshops, Arduino fun, EMF camp, bridge building competitions, skull radios, Dublin Maker, Inspirefest, Duck shoot'em up, Coolest Projects, OSM jams, variac fun, green video screens, boat building, coder forge, Makerfaire UK, brewdays (woooo beer!), motorbike madness, Big Day Out, hacking IKEA furniture, VR motorbikes, 100-year old mangles. Did we miss anything there? Probably!
Everything at TOG happens because our members and visitors are so generous with their time and effort. Everyone volunteers for free. If you're looking for a 2017 New Years resolution, why not drop in and see us. If you've never been in before, we'll give you the grand tour of the space. Talk to members and visitors about projects or things you'd like to do. Ask about our plans for 2017. If you like what you see, ask about joining as a full member. What a great New Years resolution that would be!