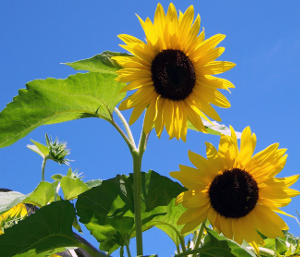 Well summer has arrived (sort of), it's the middle of the month (or thereabouts), it's Saturday and it's 7PM. What on earth does all this mean? It means TOG Open Social of course. Drop in and have a natter with us.
Our May Open Social takes place on Saturday 21st May at 7pm. If you fancy a great alternative Saturday evening in town, why not drop in and see us. We'll show you around our space and update you on the progress. We've been very busy lately with events and workshops. We have a number of others in the pipeline. Dublin Maker is coming at us frighteningly fast too.
Our Open Social is a great informal way to visit us. You can talk to members and visitors, see what's going on, or just hang out for the evening. The space stays open until the last member is left……usually the small hours of Sunday morning. The evening is free to attend for members and visitors alike. Our doors will be open from 7pm. No booking is required…. just turn up. You can drop in for 10 minutes, or stay the whole night. We have parking available. Bring beer, food, gadgets! Hope to see you there.