This event has been canceled.

We are hosting the first ever Tog Boat Building Competition on June 4th. In the past we have build bridges but it is now time to take to the water or in this case a home made tank.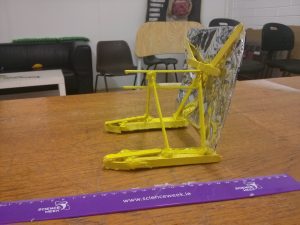 Participants will create boats and run a time trial in our homemade tank . Each boat will have to be smaller than 10 cm by 10 cm. There will be a fan at one end to provide wind to your sails. Apart from a size restriction, the only other condition is no batteries. A special prize will be up for grabs to the boat with the fastest time.
Book Your Place Below.
Workshop
Before the competition will are opening up our workshop to all you novice or last minute boat builders. We will have all sorts of building materials on hand for you to get creative and build a fine boat. This workshop is optional and is not required for taking part in the competition.
Participants under the age of 18 must have a parent or guardian.
Timetable Saturday 4th of June
12:00 – 14:00 Workshop
14:00 – 15:00 Break
15:00 – 16:30 Competition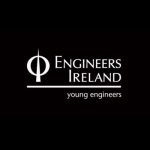 This event is made possible with the support of the Young Engineers Society.
This event is apart of European Maker Week, an initiative promoted by European Commission. For all the other great events happening visit http://europeanmakerweek.eu/