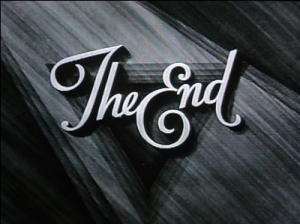 All good things come to an end, or so the saying goes. And so it is with TOG's lease on Chancery Lane. It's time to shut up shop. After 31st October, Chancery Lane will be no more. The place has been good to us. We will have great memories of the last 5+ years there. So we need to give the place a good 'ol send off. We'll be having our last open social there on Saturday 17th October from 19:00, and we want to make it a big bash. Come in and cook your last pizza. Drink your last beer and marvel at how much junk we've cleaned out of the place.
We have a new space all lined up and waiting. We have great plans and we're very excited. Come along to the social and we'll tell you more. If you've never been to the social, or even TOG itself, you'll find it a great alternative Saturday evening in town. Look around….talk to members and visitors about projects or things you'd like to do. Talk about beer brewing to some of our brewer members or about locks to our lock pickers. Ask about joining as a full member. If you've been promising yourself that you must go to an open social one of these days, then this will be your last chance. There'll never be another one in Chancery lane…… never, ever, never, never, ever ever again 🙂
The space stays open until the last member is left……usually the small hours of Sunday morning. The open social is free to attend for members and visitors alike. Our doors will be open from 7pm.