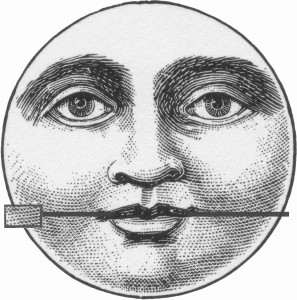 We are delighted to partner with Dún Laoghaire-Rathdown Arts Office on some specially developed workshops for Soundings. These workshops are themed around radio and light-based communications, and take inspiration from Dun Laoghaire both as a sea port and as an important place in the history of radio transmissions. They are family-based, hands on, and mix old and new technologies so that participants will make something fun to take home. The workshops are lend by Jeffrey Roe and Sinead McDonald. In addition to the workshops Jeffrey's ad Sinead's Guzman Box will be on display. It will play a selection of historical radio pieces directly into the listener's head.  Details of the workshops are below. A review of sounding can we found on the Irish Times website.
Build a Skull Radio with TOG
Saturday 13th December 2014: 11.30am – 1.30pm
Have you ever wanted to listen to music without using your ears? Turn your own head into a speaker? The skull radio allows you to listen in total silence, by sending sound waves through your teeth! Join Jeffrey and Sinead and assemble a specially designed kit that allows you to hear sounds directly, using vibration.
*Age: 10 +
Crystal radio assembly
Saturday 17th January 2015: 11.30am – 1.30pm
AM radio is the oldest form of radio transmission and is still broadcast all over the world. In this workshop you'll learn how to build your own AM crystal radio set using basic components and household items. TOG will bring along a short range microbroadcast transmitter on the day so you will be assured of a strong signal.
*Age: 10 +
Update – Unfortunately this workshop has been cancelled
Stealth Communications – Using light and sound to send encoded messages
Saturday 24th January 2015: 11.30am – 1.30pm
Ever wonder how ships communicated with each other and land before radio was invented? Before we could transmit voice signals? You can play the smuggler by building kits using buzzers and LED lights, and learn how to send encoded or silent messages to each other over long distances.
*Age: 10 +
All of these workshops take place in new Lexicon Library in Dun Laoghaire. They are free to the public but require pre booking.
To book email arts@dlrcoco.ie or call (01) 271 9531