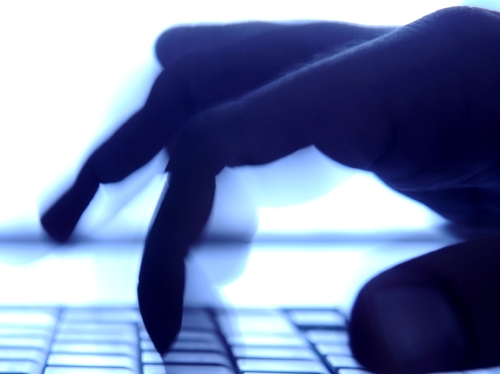 CLASS FULL: WAITING LIST ONLY ATM
Date: Saturday 9th March 2013
Time: 1pm – 5pm
Venue: TOG
Places: 15
Cost: 15Euro | free or part payment for student/unwaged
All money goes to TOG.
Wireless networks are everywhere. They have been available to many of us for over 10 years, and the same mistakes of back then are still being made today. Majority of us have a wireless network in our house, and connect to it daily with our laptop, phone, games console, media player and now even televisions.
In this practical, hands on workshop I will be stepping you through the different wireless network security modes of 802.11 (WiFi), and demonstrating practical attacks against them. This workshop is not intended to teach you to perform malicious tasks on wireless networks, but it is to show you how easy it now is, and how dangers someone can be knowing a few commands. This workshop will to make you more aware of the dangers of using a wireless networks with bad or no security enabled.
For this workshop you will need:
A laptop
A linux install/VM with aircrack-ng tools installed / Backtrack
a wireless card that can perform injection. We like the external one Alfa AWUS036H Amazon Search Link
If not, all is not lost, can get pair you up with someone for some of the practical elements of the workshop. I will be demonstrating all tasks on the projector, and you will follow along or repeat. I usually have one spare laptop I can loan someone.
Please sign up below:
CLASS FULL: WAITING LIST ONLY ATM
Error: Contact form not found.