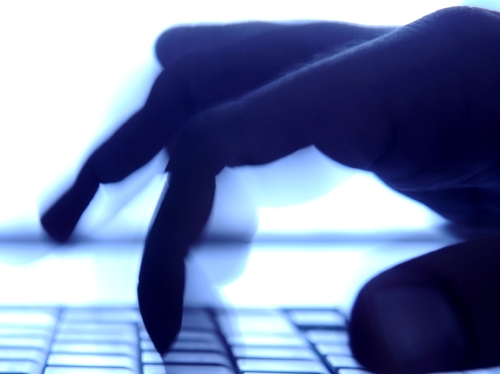 Next Saturday I am going to re-run my Wireless Security Workshop. Last time I had 16 attendees all busy hacking away at the different wireless access points I set up.
This is a hands on workshop. It is aimed at beginners and you will be following along with what I do on my screen on the projector.
I will cover:
* What wireless is
* Different security settings
* The insecurities of each
* Live demo's of Open Wireless, WEP, WPA.
* Discussion of WPS
The duration of the class will be 4 hours with a small break in the middle. For the class you will be required to bring your own laptop with either airtools installed, a virtual machine with Backtrack running, or booting into Backtrack via USB/DVD.
This will be the final security course that I run free of charge. In future I will charge a fee that will go towards the running of TOG.
Date: 28th April 2012
Time: 1pm – 5pm
Seats are limited to 16
SOLD OUT – Please add yourself to the waiting list and I will let you know this evening if a place becomes free
Error: Contact form not found.