As Christmas approaches, why not be original and create your own decorations? Join this workshop and learn to make Christmas decorations using origami, and get introduced to modular origami techniques. Beginners are welcome, but they should (re-)familiarise themselves first with the waterbomb base.
This workshop will run twice, choose the date that suits you best:
On Wednesday, November 23rd, from 7pm to 9pm…
…or Saturday, November 26rd, from 2pm to 4pm.
Please use the form below the cut to sign-up! Don't forget to specify which day you want to attend. The cost is €5 for non-members, free for members.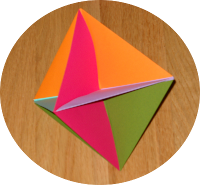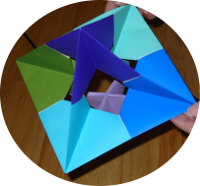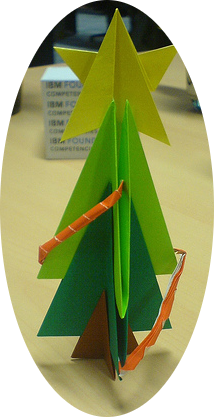 Which day would you like to attend?

Error: Contact form not found.